Challenges
Discovering Gaps Before the Adversary Does
The way organizations do business has evolved, with applications providing new opportunities for businesses, but also a fresh set of risks for the organization to consider.

Dissolving Network Perimeter
Your attack surface includes on-premise, cloud-based and hybrid. And authentication, authorization, and SSO demand 24/7 availability.

Matching the Adversaries' Speed
Web servers, application platforms and development languages unlock new vulnerabilities and subjects for growing attacks.

The Stakes Continue Rising
Applications store a significant amount of data which can be updated, corrupted or shipped out the door with a successful attack.
Our Approach
Hands on. Target Locked.
Finding vulnerabilities goes beyond an asset inventory. Knowing what attackers can do once they achieve a foothold helps create a plan that enables pragmatic, proactive improvements that mitigate organizational risk.
Goal-based, locking in on what keeps you up at night
Move beyond the scanner and automated tests with hands-on testing
Narrative reports and executive-level summaries provide relevant information to technical and non-technical audiences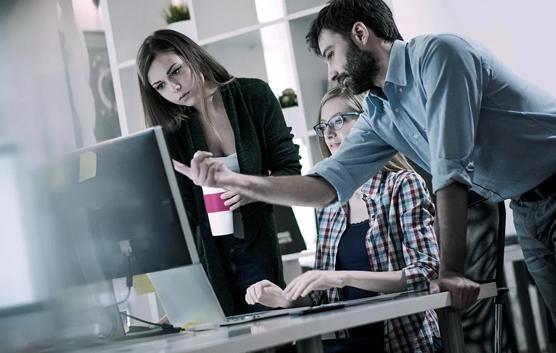 Our Services
Our Application Security Testing Services
Our Adversary Group brings specialist knowledge, expertise and efficiency to conduct thorough security evaluations of your environment across web applications, mobile applications and web services.
Web Application Security Assessment
Identify vulnerabilities and flaws in your external or internal web applications and gain actionable recommendations.
Manually discover and validate vulnerabilities and perform advanced, chained exploits
Discover and uncover authorization and business logic issues in the application
Coverage across OWASP Top 10 and more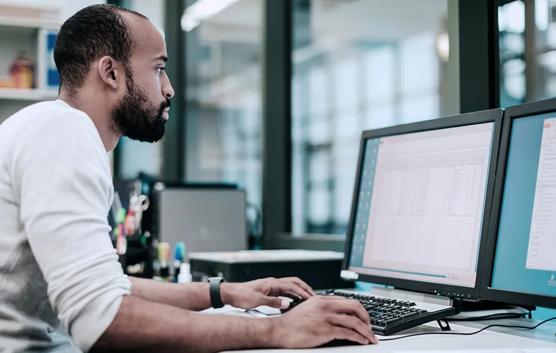 Mobile Application Security Assessment
Test your mobile application and its associated backend systems to ensure your sensitive data is handled safely on your device.
Examine the application interfaces and supporting infrastructure to determine possible attack vectors
Go beyond end-user interface testing to expose vulnerabilities in internal application controls
Coverage across OWASP Mobile Top 10 and more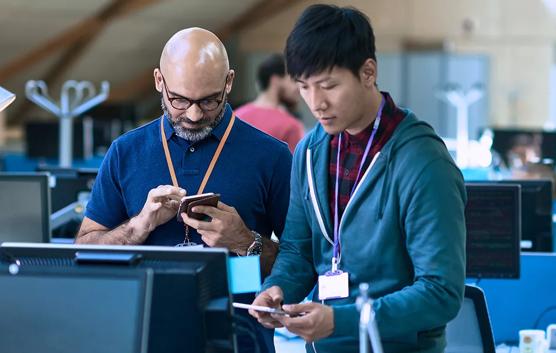 Web Service or API Tests
Our testers leverage their advanced knowledge of coding and packages to review the underlying middleware that connects systems and supports business operations.
Examine your organization's exposed application interfaces to determine possible attack vectors
Find blind spots in your B2B communications that may not be covered in web and mobile assessments
Coverage across OWASP Top 10 and more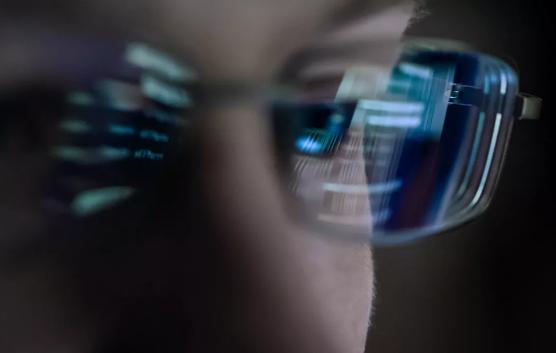 Why Secureworks
Adversary Group
The Secureworks Counter Threat Unit™ Adversary Group is a dedicated group of seasoned testing experts helping you challenge assumptions and effectively test business-critical applications to provide you with a more accurate depiction of risk and actionable remediation steps.

Beyond the Scanner
Vendors relying on scans can miss issues. Our team uses an adversarial mindset to show impact and findings that mitigate risk.

Passion for the Offense
Our security testers passionately hone their skills through training, research, and winning at the largest Capture the Flag events.
Powered by CTU Intelligence
Our researchers combine offensive and defensive intelligence from thousands of adversarial and response engagements every year.
Recognition
Awards & Recognition

Offensive Security Customer Advisory Board Member