Why Taegis NGAV
Reduce Threats and Maximize Endpoint Security Effectiveness
Prevent Threats Before They Reach Your Endpoints
Automatically prevent and block endpoint attacks using highly effective machine learning.

Optimize Overall Endpoint Security With Greater Context
Optimize protection from known and unknown attacks by combining prevention with the rich telemetry data from the Taegis agent.

Enjoy Next Generation System Performance
Less strain on your system with scan times 7x less and CPU usage nearly 9x less than MS Defender.
Features
Advanced Endpoint Prevention for Enhanced Security
Taegis NGAV endpoint prevention enhances the protection, investigation and security responses from Taegis XDR.
Essential Next Generation Endpoint Protection and Prevention
Taegis next generation endpoint protection complements Taegis XDR's advanced detection and response capabilities.
Optimizes prevention, investigation and responses from within Taegis XDR or Taegis ManagedXDR
Uncovers zero-day and advanced malware attacks on endpoint systems
Detects weaponized scripts, documents and macro attacks by analyzing both file-based and file-less scripts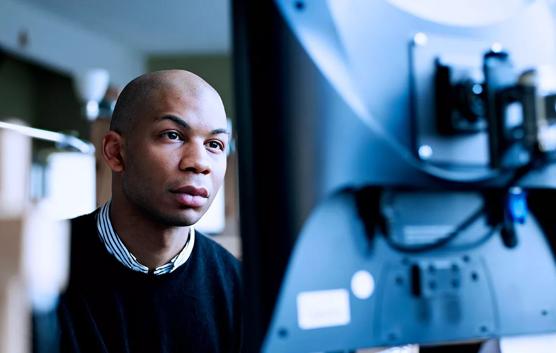 Taegis Next Generation AI Protection
Advanced endpoint protection and prevention with all the advantages of a modern endpoint security solution.
Low device resource usage with AI and machine learning running locally on the endpoint
Needs no signature updates to offer protection on or offline
Advanced AI models designed for specific use cases and to perform with high detection efficacy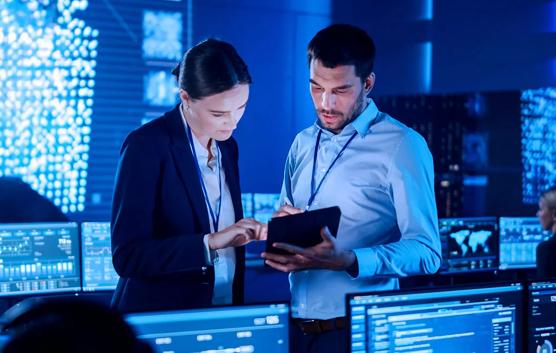 Automated Integration Within the Taegis XDR Console
Taegis NGAV endpoint protection delivers low management overheads and automated alerting from within the Taegis console.
Quickly download and deploy the Taegis NGAV agent onto selected endpoints.
Easily manage actions like adding users and configuring endpoint security policies.
Minimal management is required as Taegis NGAV automatically posts alert and event data into Taegis XDR