Overview
Rapid, Comprehensive Emergency Incident Response Assistance
Secureworks Emergency Incident Response team stands ready to support your organization in identifying, mitigating and preventing security incidents.

Experienced Team
We leverage the security expertise and cross-disciplinary skills of our best-in-class responders.

Up-to-Date Threat Intelligence
Investigation and analysis enriched with the latest threat intelligence from the Secureworks Counter Threat Unit™ (CTU).

Thorough Response
Our team can help you quickly, effectively and thoroughly respond to emergencies, from investigation through remediation.

Minimal Disruption
Effectively defeating threats requires an understanding of the adversary and the ability to integrate intelligence into response.
Challenges
The Modern Cybersecurity Environment
Organizations today face a series of challenges, both internal and external, that make responding to incidents increasingly difficult, these include:

Complex Detection and Response
Evolving IT environments have become more complex, making it harder than ever to detect and respond to issues and incidents.
Our Capabilities
Featured Incident Response Capabilities
We provide cross-functional expertise to deliver full-scale, rapid investigation, analysis, and remediation of cyberattacks. Our IR capabilities enable effective risk mitigation and a faster return to normal.
Incident Command
Incident response practitioners provide experienced oversight to ensure focus on the business and risk mitigation aspects of response from investigation and remediation.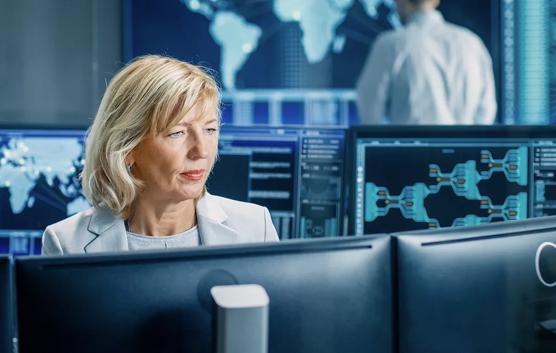 Deep Technical Expertise
Our response engagement uses malware analysis, reverse engineering, digital forensics, active directory expertise, adversarial testing expertise, and deep web and dark web surveillance, to inform remediation.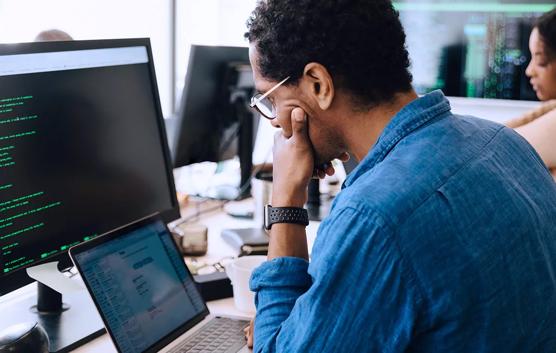 Remediation Guidance
Seasoned Incident Response experts guide and support your remediation, bringing you back to business operations quickly and strengthening your posture to help prevent future attacks.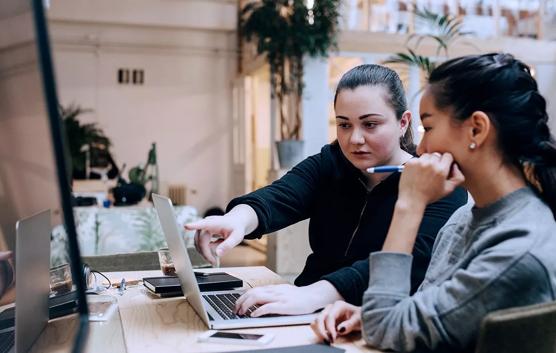 Use Cases
Common Incident Types
Secureworks Incident Response has broad experience supporting organizations that need assistance with coordinating investigation, response, and recovery from a wide range of cyber-attacks across all industries. Our approach enables you to respond with confidence to the most complex, and common incident types, including:
Ransomware & Cyber Extortion
Ransomware affects an organizations ability to operate and puts the organization under immense pressure. Secureworks IR can help you navigate a ransomware attack with speedy and efficient investigation and response support to take back control of your environment securely and with confidence, all orchestrated with the support of experienced incident commanders and ransomware negotiation capabilities.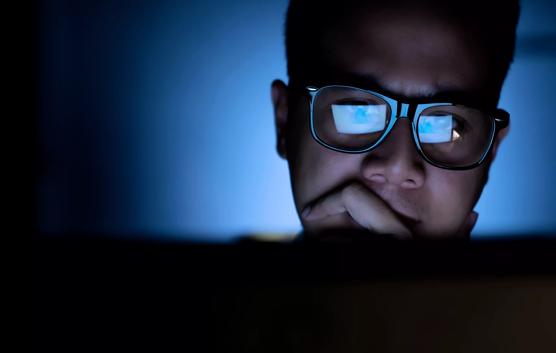 Business Email Compromise
Unauthorized access puts crucial business communications in nefarious hands, exposing sensitive information and heightening the risk of wire fraud. Secureworks' intelligence-led investigative approach puts focus on understanding how the adversary gained access and the full extent of an attack to inform a remediation strategy and keep the threat actors out.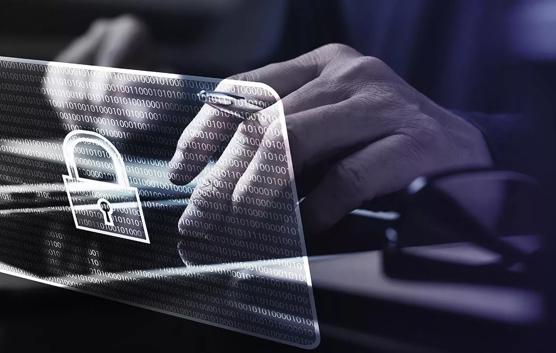 Insider Threat
With the focus on external threats, insider threats are easily overlooked until they're a problem. Secureworks forensic capabilities provides the expertise needed to collect evidence to understand user activity that guides remediation planning and ensures attack surface reduction, inside and out.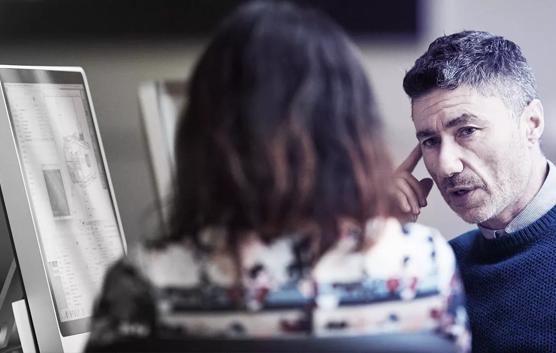 Advanced Persistent Threats
Sophisticated attacks from highly capable attackers requires broad visibility and a deep understanding of an attacker's tactics, techniques and procedures. Secureworks Incident Response, is backed by the offensive and defensive insights of the Counter Threat Unit™ (CTU) the power of Taegis XDR to defeat and evict these adversaries and provide hands on remediation guidance and recommendations to help strengthen against future attacks.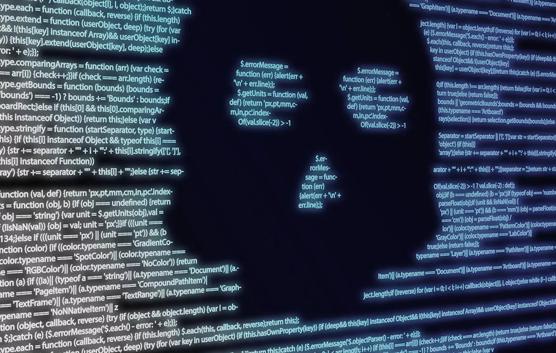 Why Secureworks
Unmatched Response
Accredited IR Services
Secureworks Emergency Incident Response Service is certified by the NSA's Cyber Incident Response Assistance and the National Cyber Security's (NCSC) Cyber Incident Response standards.
Experienced Responders
Our IR team has expertise in national, military, Computer Security Incident Response Teams (CSIRTs), police and intelligence agencies.
Threat Intelligence
IR, CTU and adversarial security testers give greater context of threat actors to strengthen response, remediation, and recovery.
Secureworks Taegis™ XDR
The team leverages Secureworks' unique Taegis security analytics to accelerate investigation and speed response and recovery.