Why Taegis XDR with Log Management
Centralized Log Management for a Modern IT Environment

Reliably Ingest and Retain Logs
Ingest and correlate data across all sources to prioritize the most critical alerts.

Cloud-Native for More Cost-Effective Log Management
Modern, cloud-delivered and cost-effective log management – giving you predictable, coverage-based pricing you can count on.

One Year of Data Retention Included
Includes one year of data retention in your Taegis XDR subscription, with additional options for up to five years of retention.
Features
Manage Your Log Storage With Taegis XDR
Collect, store, access and search logs across a variety of data sources. Help address compliance requirements, enable proactive detection and an accelerated response to advanced threats.
Flexible Log Storage
Includes standard data storage volume per endpoint, with additional capacity available for all your storage needs.
Comprehensive Search & Reporting
Use the Advanced Search function in Taegis to query across all your log data sources. Easily create and share reports containing the data you need to monitor your security posture.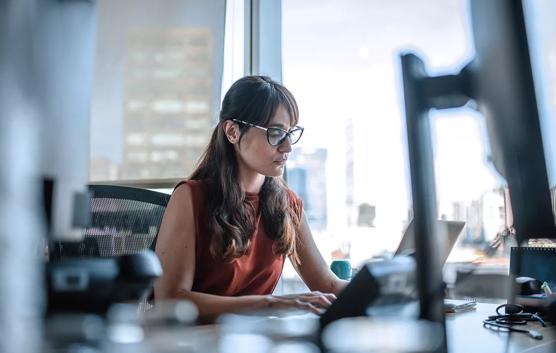 Diverse Data Sources
Capture, store and normalize data received through Taegis data collectors, plus data from custom syslog sources.