Why Taegis for Manufacturing
Protect Your Operations Against Expanding Threats

Reduce Your Risk
Unify protection of your IT and OT environments with holistic monitoring and investigation of detected threats

Protect Your Profits
Keep your production facilities up and running by staying ahead of cybersecurity breaches

Fill Your Talent Gaps
Gain direct access to security experts possessing years of cybersecurity and IT and OT expertise via 24/7 live chat
Features
Managed Detection and Response for Manufacturers
Defend against the latest threats to your operations and safeguard your IT and OT environments with comprehensive threat monitoring, detection, intelligence and response, trusted by five of the top 20 manufacturers.
Superior Threat Detection Across Your It and OT Environments
Taegis XDR uses advanced analytics and machine learning to discover stealthy threats while automatically prioritizing the most serious threats.
More than 700,000 curated threat indicators and 20,000 curated countermeasures
Hundreds of out-of-the-box integrations, including Dragos, SCADAfence, and Claroty
Continuously interprets telemetry from proprietary and third-party sources, and the best mixed-EDR environment support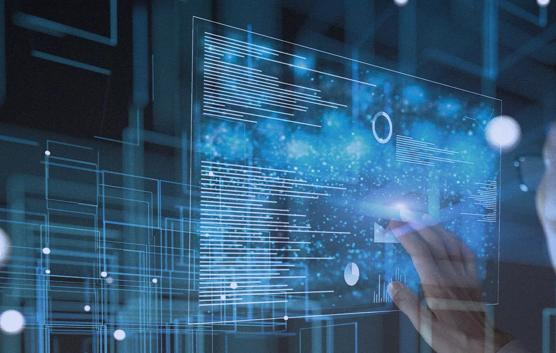 Vast Insights Into Threats Facing Organizations With IT and OT
Counter Threat Unit™ (CTU) research team analyzes and uncovers new threats targeting IT and OT, using our 20+ years of defending organizations all over the world to create unparalleled detection.
Comprehensive threat intelligence from our CTU™, comprised of 100+ elite threat researchers tracking 150+ active threat groups
Findings from 3,000+ incident response and testing engagements each year
Diversity of attack data from Taegis processing 640+ billion events daily across thousands of customer environments and the global threat landscape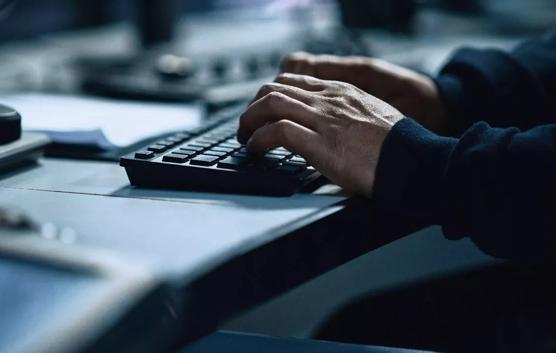 Easy, Rapid Access to Security Experts
Get the guidance you need, when you need it, and leverage our deep expertise to fill your security talent gaps and defend against manufacturing cybersecurity breaches.
Access within 90 seconds to a SOC analyst via live chat functionality
24/7 access and unlimited support included
Full-service incident response team available that performs thousands of proactive and reactive engagements annually