Cybersecurity Made Simple and Cost Effective
Future-focused organizations are turning to Managed Detection and Response (MDR) solutions built on top of XDR to consolidate tools, control costs, and solve the problem of talent gaps.
Benefits
Security That's Built Around You: Secureworks MDR
You've invested in a mix of cybersecurity solutions tailored to your needs. And then invested more, to the point where your security stack is both expensive and difficult to manage. For more than a decade, organizations thought SIEM would be the panacea. Then, you needed to add SOAR — and it still didn't deliver. Teams, budgets, and patience have been stretched to the breaking point. But with Secureworks there's a better path forward.

Integrate, Consolidate, and Liberate
Having an XDR platform means integrating across your existing and future systems, includes SIEM and SOAR functionality, and frees up resources to tackle real issues – not drown in alerts.

Leverage the Security Experts
Do you have seasoned analysts with an average of 5 years of deep expertise? Can your team collaborate with them through the same, analyst-friendly single pane of glass? With Secureworks MDR, you do.

Budget Friendly
Your data should be used to protect you, not to drive your security vendor's profits. Secureworks MDR comes at a predictable price and includes one year of data retention.
Why Secureworks
Reduce Your Team's Burden
Put Secureworks Taegis ManagedXDR at the heart of your defense strategy.
Improve Security While Consolidating Your Spend
The right security partner will help you maximize your existing security infrastructure, not ask you to rip-and-replace it. That also means making smart budget choices, like not paying based on data consumption or extra for add-ons that should just be part of the core offering. Secureworks integrates with your endpoint, cloud, network, email, identity, and other systems. With built-in log retention (think SIEM, but with 1 year included and up to 5 years available) and included native automation capabilities (think SOAR), the power to secure your organization is at your fingertips. And as always, you can depend on the support of our security experts.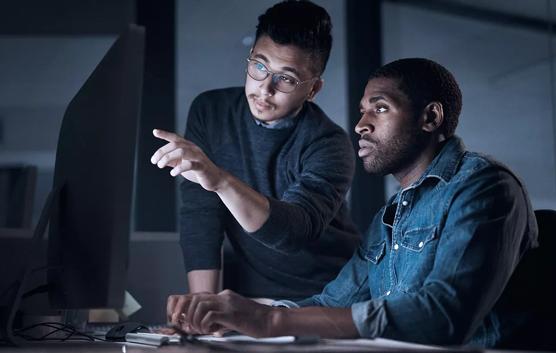 Freedom to be Flexible
Do you anticipate your business needs may change over time? Of course! Maybe you'll add more security controls. Maybe you'll eventually grow your security staff. Maybe you'll even build out your own internal SOC. Secureworks comes with flexibility built in, so not only will you be able to integrate telemetry from future tools through our pre-built or your custom integrations, but you can even switch between a Managed Detection and Response solution to XDR software only, or the other way around, with no technology changes.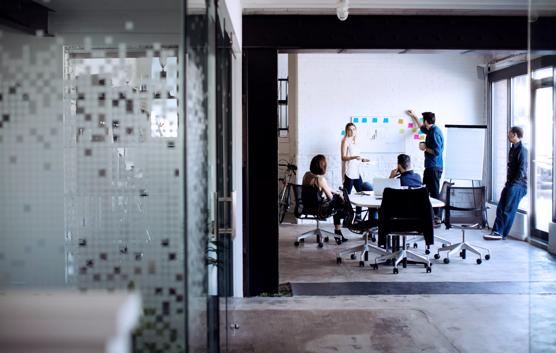 Don't Take Our Word for It
Hyde Housing's previous third-party SOC service with SIEM didn't provide the visibility or value desired, and they wanted a more proactive approach. They needed better integrations, better access and visibility, and a partner they could rely on. They turned to Secureworks Taegis ManagedXDR.