We Put the Security in Your Operations
You need a trusted partner with deep security expertise to reduce the burden on your over-extended staff and budget. Rest easy, Secureworks has you covered.
Benefits
Security That's Built Around You: Secureworks Mdr
With a robust platform that integrates with your existing and future investments, an expert team that monitors, investigates and can take actions on your behalf, direct access to those experts in 90 seconds or less, and regular security posture reviews and recommendations, Secureworks is focused on your security 24/7, 365 days a year.

Rest Easy
We monitor your systems all day, every day to quickly alert you when there's a security issue and take pre-approved actions on your behalf.

Here When You Need Us
With Secureworks, you get unlimited access to our SOC experts in 90 seconds or less to answer questions, provide guidance, and more.

Proactive Security
Regular threat hunting to uncover the latest attacks plus ongoing security reviews. We work with you to actively bolster your security posture.

Speed and Transparency
Rapid integration with your existing systems and processes is just the start. Full transparency into our platform lets you collaborate within the same system as our analysts.
Why Secureworks
Reduce Your Team's Burden
Put Secureworks Taegis ManagedXDR at the heart of your defense strategy.
Focus On What's Important
Secureworks MDR solution, Taegis ManagedXDR, combines the speed and scalability of an AI-powered XDR platform with the knowledge and oversight of deep human expertise to ensure your defenses can meet any challenge, today and tomorrow. Take advantage of hundreds of available integrations, the ability to connect to virtually any system, and experts to help along every step of the journey. This is what an MDR solution should be.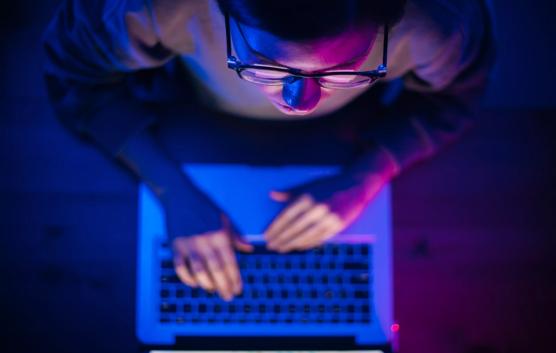 Reduce Your Burden
When it comes to taking action, your team can leverage a library of included playbooks and automations. You can even enable the Secureworks SOC to respond on your behalf. While your team has full access to the exact same interface and data used by our SOC experts, your team can rely on Secureworks to do the heavy lifting for you. With Secureworks, you're never alone.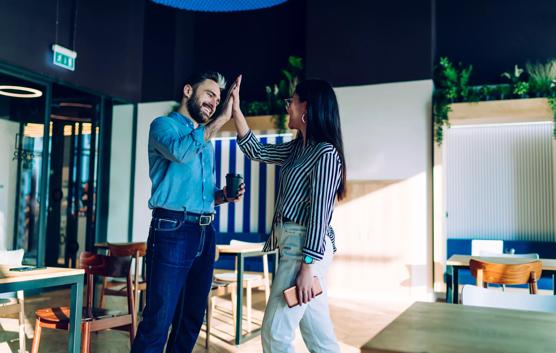 Don't Take Our Word for It
A global pharmaceutical company lacked visibility across their environment, were unable to scale their security activities, and were in need of 24/7 monitoring, investigation and response. In short, they needed a trusted partner they could rely on for proactive security with broad visibility, 24/7 coverage, and rapid access to security experts when needed. They needed Secureworks Taegis ManagedXDR.