White Paper
Adversarial Security Testing: Which Assessment is Right for Me?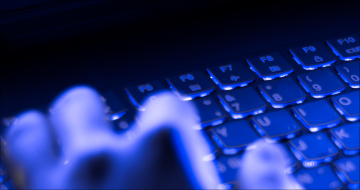 Get Your Complimentary Paper
All fields are required.
Test your security defenses and better understand your assessment options
What you will learn:
Different types of offensive testing available and their benefits
What each type of adversarial tests can help answer
What to consider when selecting an offensive testing provider
Third party adversarial security testing services can deliver the independent expertise, experience, and perspective you need to expose gaps, enhance your security posture and improve incident readiness. With so many different tests available to assess threats to your environment, how do you chose the one that is right for you and your objectives?