Why Taegis VDR
Prioritization Based On Context

Identify Vulnerabilities Based On Risk
Remediation planning and tracking for your environment that prioritizes the vulnerabilities that pose the greatest risk.

High ROI
No configuration is required while the self-learning model discovers, scans, and learns the most critical aspects of your environment.

Complete Visibility
Automatically discovers endpoints, web applications, and forgotten assets to scan for vulnerabilities.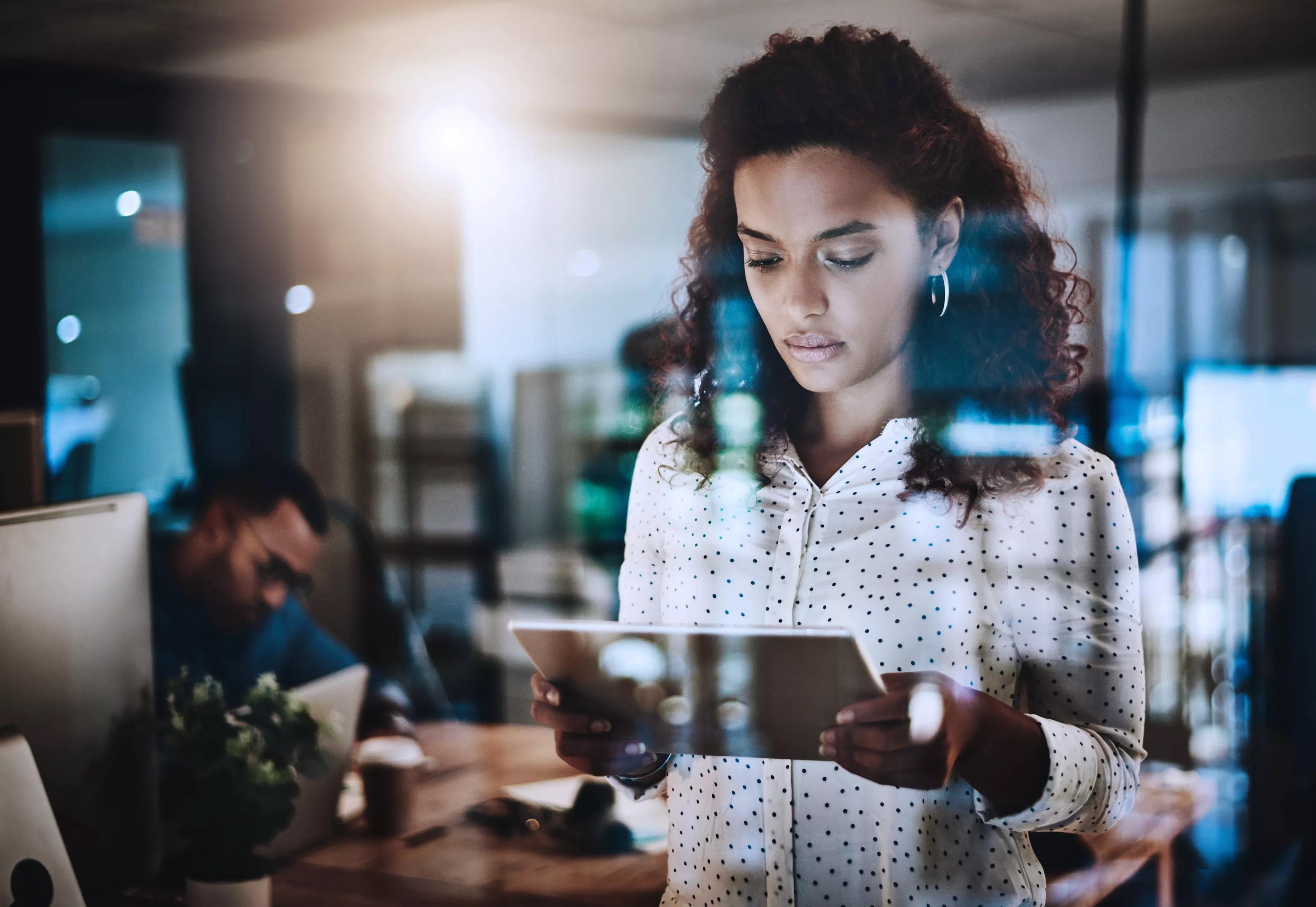 Cost Savings
Forrester Total Economic Impact™ Study of Taegis VDR
Secureworks commissioned Forrester Consulting to conduct a Total Economic Impact (TEI) study and examine the potential return on investment (ROI) of Taegis VDR. The study found a potential ROI of 352% over three years for VDR customers.
Features
Vulnerability Management That Keeps Getting Smarter
The advanced, AI, self-learning system improves autonomously with use, further reducing risk with intelligent prioritization of vulnerabilities.
A Fully Integrated, Comprehensive Solution
Automatically discovers endpoints, network equipment and devices, web applications, and forgotten assets to scan for vulnerabilities and prioritize them.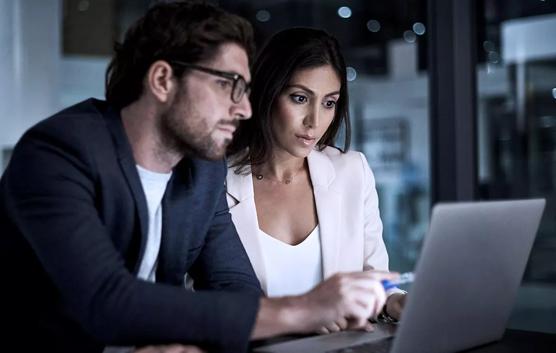 Automated, Configuration-Free Approach
Accelerate vulnerability management by automating manual tasks such as asset identification, grouping, web asset discovery, and continuous tracking between machine and web assets.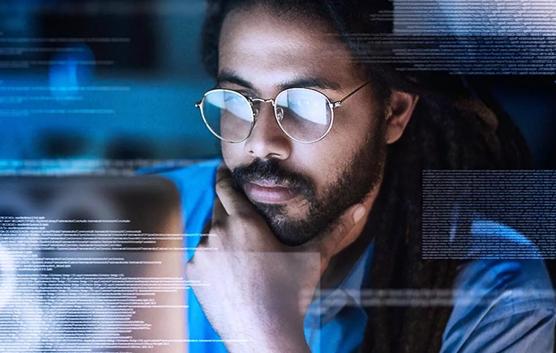 Meaningful Risk-Based Prioritization
Create more efficiency and free up time for what matters while focusing on only the most important vulnerabilities.
Prioritize vulnerabilities according to your unique security context
50 internal and external factors are considered to determine the level of risk
Threat Intelligence from the Secureworks Counter Threat Unit™ helps determine which vulnerabilities are most important