Level up Your Microsoft Security
Secureworks®, a strategic security partner of Microsoft®, complements and extends any combination of Microsoft technologies to a full-service, 24/7 managed Security Operations Center (SOC).
Benefits
Security That's Built Around You: Secureworks MDR
Whether you're all-in on Microsoft or just now exploring the security features included within their E3 and E5 licenses, there are some important considerations. Will you use the Microsoft Defender Suite across all endpoints? Do you have the budget and human resources to operationalize Microsoft Sentinel? How will Microsoft play with your non-Microsoft IT stacks and tools? To maximize the value of consolidating with Microsoft while maintaining other key systems, you need to find the right Managed Detection and Response partner. Enter Secureworks.

Microsoft Experts at Your Fingertips
Experience providing 24/7 SOC coverage for thousands of Microsoft customers. Microsoft MVPs on staff. Access to an experienced SOC analyst in less than 90 seconds.

Use the Tools Best Suited to Your Needs
60% of Secureworks customers using Microsoft also use at least one other EDR. Secureworks integrates with hundreds of endpoint and other tools, including Microsoft.

Security That Doesn't Break Your Budget
All-inclusive per endpoint pricing with no hidden costs includes one year of data retention, endpoint agents, threat intelligence, SIEM and SOAR features, and much more.

Microsoft Accredited
Secureworks is a Microsoft Intelligent Security Association member featured in the Microsoft Azure Marketplace.
Microsoft Azure Marketplace
Why Secureworks
Unlock the Security Potential of Your Microsoft Licenses
Put Secureworks Taegis ManagedXDR at the Heart of Your Defense Strategy
Extend E5 Licenses to a Managed, Full-service SOC
Thousands of Microsoft customers with millions of Defender endpoints rely on Secureworks for their managed 24x7 security. Unlock the full security value of your Microsoft licenses with the high return on investment and the best security outcomes.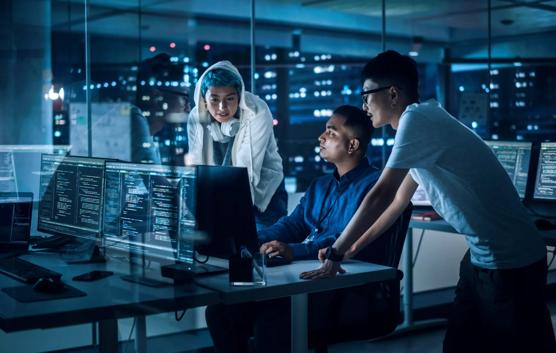 Reduce Your Burden
The Secureworks platform integrates seamlessly with Microsoft, gathering telemetry from Microsoft and hundreds of other sources—including cloud environments, email systems, identity systems, and other business apps—to provide threat visibility, detection, risk mitigation, and response.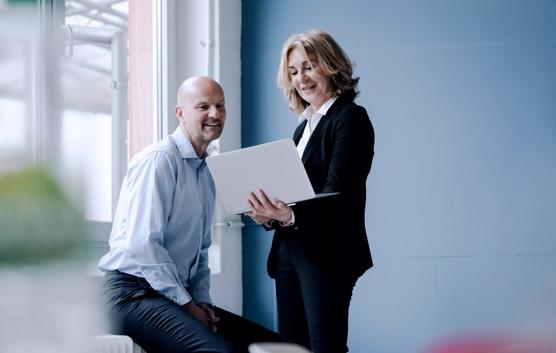 Don't Take Our Word for It
A global aviation manufacturer needed a centralized way to secure their plants and IT infrastructure, including their Microsoft investments. With Secureworks MDR solution, Taegis ManagedXDR, they estimate $2 million per year in cost avoidance from ransomware, $1.8 million in other attacks such as Business Email Compromise, and savings of $500,000 per year on people cost vs. having to staff their own SOC.