Why Taegis for Financial Services
Optimizing Cybersafety and Regulatory Compliance

Protect Your Assets
Quickly detect and respond to evidence of malicious activity across your extended environment — from desktop to cloud.

Stretch Your Budget
Operate more efficiently by reducing false positives, more accurately identifying active threats, and avoiding variable costs.

Overcome the Skills Shortage
Gain fast access to the deep security expertise and experience you need — when you need it — via 24/7 live chat.
Features
Managed Detection and Response for Banks and Financial Services
Rigorously protect your organization with high-confidence detection and response across your end-to-end environment, driven by world-class threat intelligence.
Superior Threat Detection From Desktop to Cloud
Taegis™ XDR uses advanced analytics and machine learning to quickly discover stealthy threats, prioritize risks requiring immediate action, and minimize false positives.
More than 700,000 curated threat indicators continuously updated based on the latest threat intelligence
Out-of-the-box integration with Microsoft Defender, Cisco Security Analytics, and other third-party telemetry sources
More than 20,000 curated countermeasures for rapid and effective response to threat activity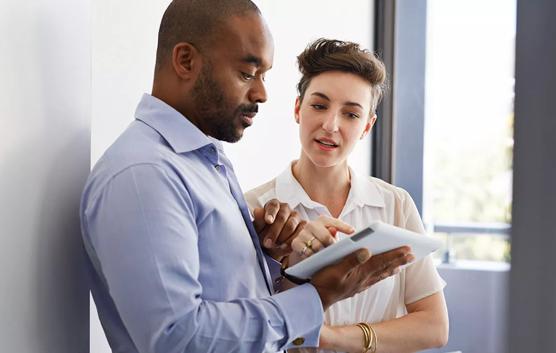 Early Insight Into Emerging Threats to Financial Services
Our Secureworks Counter Threat Unit™ (CTU) research team has 20 years experience proactively searching out and analyzing new threats targeting banks and other institutions all over the world.
100+ elite researchers leverage 640+ billion events captured daily from 1,000s of Taegis environments around the world and 3,000+ annual response/testing engagements
Highly specific threat intelligence from 150+ active threat groups — including increasingly hostile and sophisticated state actors — keeps you ahead of the curve
Streamlined process rapidly and continuously converts latest CTU™ threat intelligence into new, precisely engineered Taegis threat detectors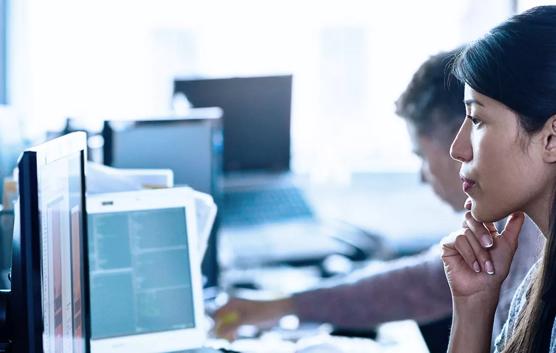 Immediate Access To Experienced, Expert Cybersecurity Pros
Get the critical guidance you need, when you need it, to effectively safeguard your organization — regardless of your internal security talent gaps.
90-second response time to connect with a fully qualified SOC analyst via live chat 24/7
Full-service, highly experienced incident response team available on-demand to help you successfully tackle even the most challenging attacks
Adversarial testing services help you proactively discover and remedy shortfalls in your cyberdefense posture