Comprehensive Cyber Defense on Your Terms
Accelerate your security maturity with an MDR solution tailored to your organization.
Benefits
Security That Grows With You: Secureworks MDR
Maximize the value of your existing and future systems instead of being locked-in to a solution that may not suit your needs next year, let alone next month. Get the immediate benefits of fast onboarding, rapid access to experts and 24x7 monitoring across your connected systems. Experience security that grows with you.

Rapid Time to Value
Experience comprehensive defense in a matter of days, not weeks or months.

Maximize Your Investments
Don't rip-and-replace your security infrastructure. Integrate current and future tools with a unified platform.

Experts at Your Fingertips
Your team has access to the same console as our security experts, who are available to collaborate on investigations, provide recommendations, and share learnings.
Why Secureworks
Accelerate Your Security Maturity
Put Secureworks Taegis ManagedXDR at the heart of your defense strategy.
The Power of Uniting Advanced Analytics With Human Intelligence
Secureworks MDR solution, Taegis ManagedXDR, combines the speed and scalability of an AI-powered XDR platform with the knowledge and oversight of deep human expertise to ensure your defenses can meet any challenge, today and tomorrow. Take advantage of hundreds of available integrations, the ability to connect to virtually any system, and experts to help along every step of the journey. This is what an MDR solution should be.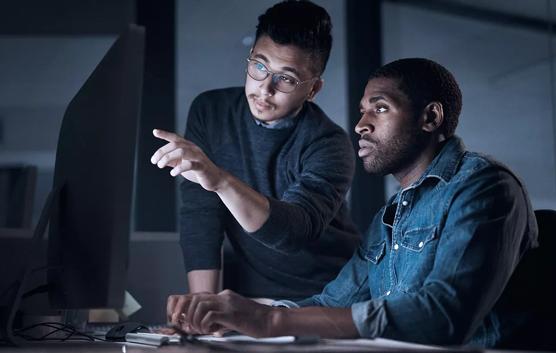 Your Security, Multiplied
You've invested budget, time, and resources to get your security to where it is today. Maximize your ROI on that investment and foster its growth with direct access to an expert team and a powerful platform that takes disparate telemetry from your connected systems to detect threats, prioritize alerts, and provide actionable investigations.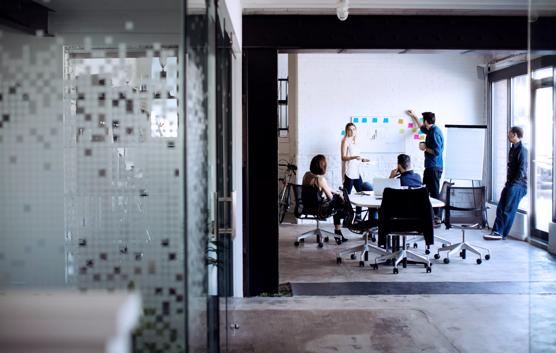 Don't Take Our Word for It
A leading UK utility infrastructure company had invested heavily across various technologies and were inundated with alerts and false positives. They needed to boost their security maturity but couldn't afford to build out their own SOC. Enter Secureworks Taegis ManagedXDR.