Security and Safety Across Your It and OT Environments
You need a single interface that offers the flexibility to respond rapidly and appropriately, based on the risk to the impacted systems. You need a solution with IT and OT experts on staff to partner with you. You need Secureworks.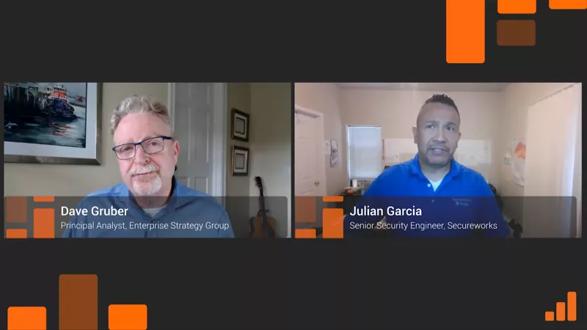 Benefits
Security Built Around You: Secureworks Threat Monitoring, Detection and Response
Traditional IT-only solutions don't extend well to your operational environments. Unplanned downtime in a plant can cost manufacturers up to $9,000 per minute, or could even cost hospital patients their lives. Whatever your environment, threat response priorities for operational technologies differ from the rest of your organization's IT infrastructure. You need a solution that provides visibility and support across your IT and OT assets.

Comprehensive Resilience
Visibility, detection, investigation, and collaborative response for organizations with both IT and OT environments.

Keep Your Systems Running
Reduce risk of production downtime, and damage to reputation and profits due to cyberattacks.

OT-Focused Resources
Fill internal cybersecurity talent gaps by leveraging a team of OT-dedicated resources with experience defending OT devices.
Holistic Solution from One Provider
Deploy comprehensive cybersecurity across both corporate and operational environments with one solution.
Why Secureworks
Minimize Downtime Risk
Put Secureworks Taegis ManagedXDR at the heart of your defense strategy.
Detect Threats Across Your Environment
The Secureworks platform uses advanced analytics and machine learning to discover stealthy threats while automatically prioritizing the most serious threats. With hundreds of integrations, including with OT toolsets Claroty, Dragos, and SCADAFence, alerts from across your systems are correlated and prioritized in one place to keep teams focused on the alerts that matter most.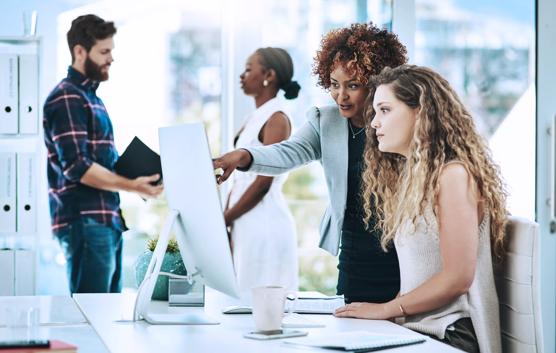 Deep Insights, Automatic Protection
The Secureworks Counter Threat Unit™ (CTU) team, comprised of 100+ elite threat researchers tracking 150+ active threat groups, analyzes and uncovers new threats targeting IT and OT environments. The team rapidly creates countermeasures for newly uncovered threats to automatically protect all customers and provides deep insights through threat intelligence feeds included with your solution.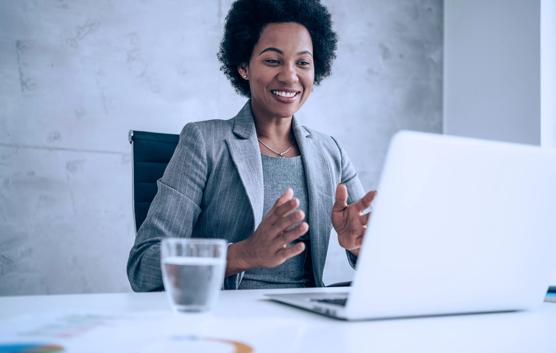 The Future of Industrial Cybersecurity
Manufacturers are getting smarter when it comes to cybersecurity. Unfortunately, so are the cybercriminals who target these organizations. Learn about current challenges and what actions manufacturing organizations can take to bolster their cyber resilience.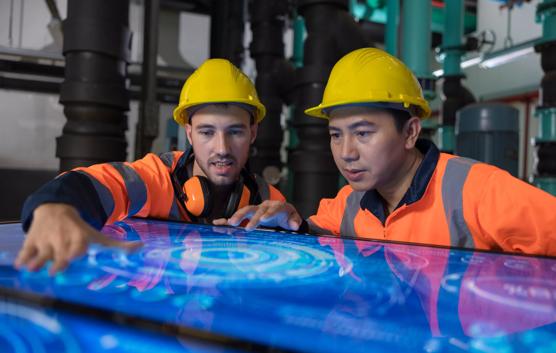 Test and Elevate Your OT Cyber Resiliency
Secureworks Services provide a wide range of proactive advisory, testing, and exercises to put your cyber defenses to the test. Our security experts perform thousands of engagements annually, and help customers understand their current state, pinpoint areas of potential weakness, and deliver guidance on how to enable stronger security.