White Paper
Choosing the Right Penetration Tester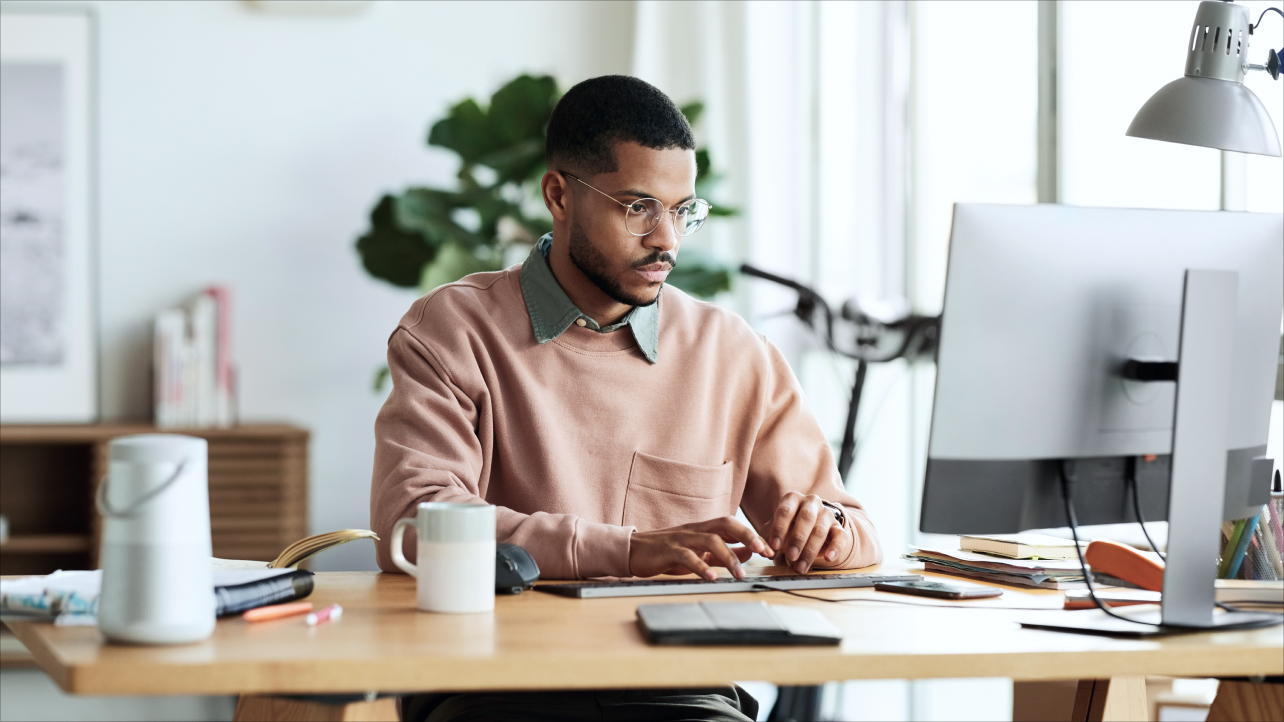 Get Your Complimentary Paper
All fields are required.
Deriving value from offensive testing
What you'll learn:
The importance of matching the test to your objectives
Key considerations to guide your selection process
Rules of engagement that quality providers should follow
Questions to ask potential security/network testing providers
This white paper is intended to guide decision makers in their selection process for penetration testing providers. Most organizations will turn to external testers to provide complete objectivity. However, what qualifies a third party to identify gaps that will help you drive value and improvements? It seems there are hundreds of organizations claiming they do penetration testing, so how do you differentiate one from another?