What is Open XDR?
Open XDR is a vendor-inclusive and flexible approach to extended detection and response (XDR). Never become locked into a single vendor.
Benefits
Benefits of an Open XDR Platform
Open XDR provides the potential for a best-of-breed security operations experience where SecOps teams can integrate tools as they see fit. It increases efficiency with lower investment and better visibility than any other solution on the market.

Open, Extensible Architecture
Comprehensive threat detection that provides better visibility across your entire attack surface by integrating threat information from your existing and future security investments.

Cloud Native
Modernized security that is cloud-delivered at scale for better visibility, more accurate threat detection, and simplified security operations — all with lower total cost of ownership.

Unified Detection
Multiple security tools, vendors and telemetry types are integrated into a single detection and response platform with centralized data collection, correlation, and analysis.

Automated Response
Automated playbooks and integrations accelerate investigations and incident response by automating response actions and other manual tasks.

Low Overhead
Lower total licensing costs and reduced tool sprawl save time and money, plus security staff can focus on higher-impact projects and critical incidents.

Continuous Optimization
Flexibility to choose best-of-breed tools while optimizing and leveraging telemetry across the entire attack surface for greater efficiency and better security outcomes.
An Interconnected platform
Open XDR acts as an interconnected system.
Unlike native XDR platforms which rely on a single vendor, open XDR platforms integrate extensively across vendors.
​
Forrester® describes open XDR, also referred to as hybrid XDR, as "an XDR platform that relies on integrations with third parties for the collection of other forms of telemetry and execution of response actions related to that telemetry."

F
or organizations that have already made significant security investments, there is no need to rip and replace existing solutions.
This also ensures flexibility to add solutions that you may require in the future, avoiding vendor lock-in.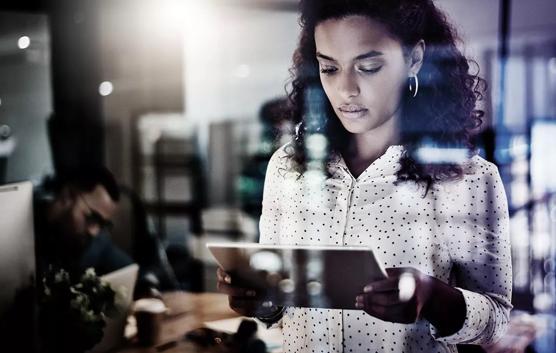 A Singular View Across the Enterprise
The open XDR architecture provides a singular view across the enterprise by aggregating relevant telemetry data from all data sources. ​
Open XDR integrates disparate tools across your security stack, ingesting and correlating data, and prioritizing the most critical alerts.

With open XDR, you don't have to rely exclusively on one vendor in your effort to detect and stop the adversary.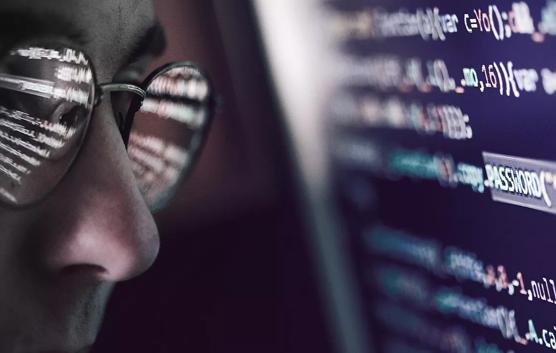 Why Secureworks
Why Choose Secureworks as your Open XDR Platform?
Secureworks Taegis XDR is an open XDR platform that is purpose-built to prevent, detect, and respond to continuously evolving threats and vulnerabilities to reduce risk, optimize existing IT investments, and close the current cyber skills gap.

Maximize Existing Investments with Pre-built Integrations
The Taegis platform amplifies your existing tools and maximizes your current investments. Taegis XDR offers an extensive library of automated activities via playbooks and pre-built integrations to third-party technologies.

Connect and Automate to Drive Faster Response Actions
Taegis XDR gathers telemetry across the entire IT infrastructure to prevent and detect threats, prioritizing the most serious alerts. Our automatic response actions help users contain an intruder quickly, limiting the impact in your environment.

Improve Security Team Collaboration and Add Expertise
Our central console provides a single view for teams to collaborate on investigations and respond within Taegis, along with access to Secureworks' security experts with hands-on experience.