E-book
Modernize Your Security Operation Center with XDR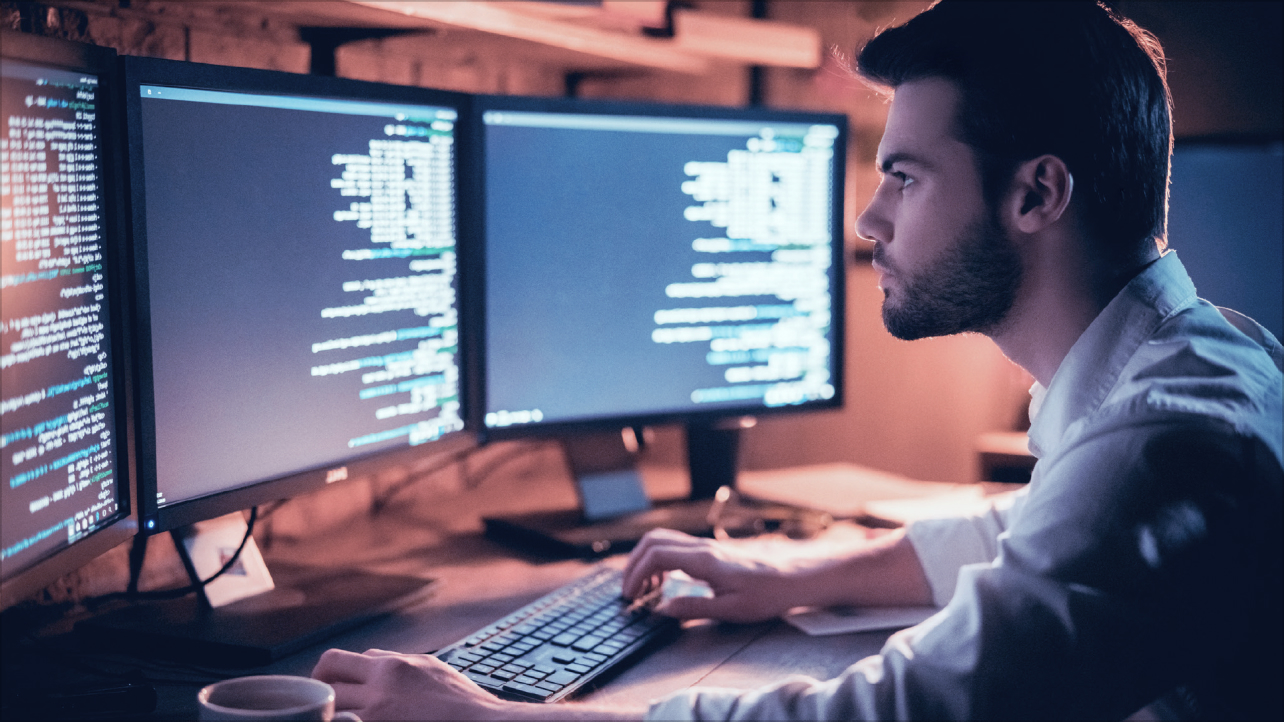 Get Your Complimentary E-Book
All fields are required.
New ESG research analyzes the needs of a future-ready SOC and shows how XDR will be a crucial part of meeting modernization demands.
What you'll learn:
5 key SOC growth trends including identified initiatives, planned actions for SecOps teams, and why SecOps is more challenging today than just two years ago
How standards and frameworks are impacting today's SOC maturity. Insight around the building momentum of XDR and the value of investing in automation
The latest ESG report surveys IT and InfoSec professionals across multiple industries to gain insight into how they plan on addressing SOC development and XDR adoption. Dramatically different than research performed just two short years ago on this topic, the report covers key growth trends and addresses how XDR supports the needs of SOCs looking to swiftly modernize and mature.
Download the e-book today to learn more about the current SOC initiatives across multiple industries and understand how organizations are adapting and prioritizing their own growth plans.