Webinar
Choosing the Right XDR Solution Leads to More Benefits than Expected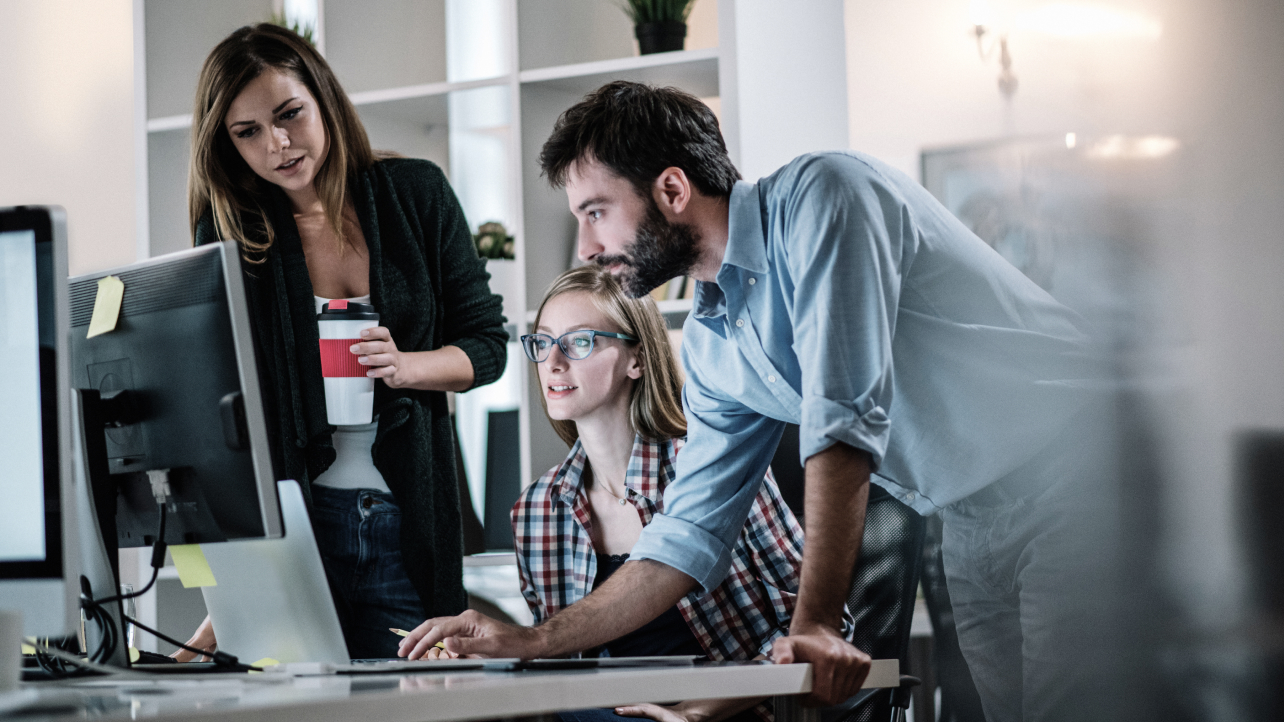 View On-Demand Webinar
All fields are required.
Secureworks Taegis™ XDR stands out from the crowd of cybersecurity solutions to address top organizational concerns.
As cyber threats proliferate, more organizations are turning to extended detection and response (XDR) to detect and eliminate attacks. However, decision-makers have questions about what to expect from this new technology and how it differs from other cybersecurity solutions.
This webinar presents findings on top challenges organizations face and how XDR meets those needs. You'll also learn how the best-in-class Secureworks® Taegis™ XDR solution provides organizations with more benefits than expected—for an even better security strategy.