SECUREWORKS TAEGIS PLATFORM
Secureworks Taegis™ combines Security Analytics and Human Intelligence to deliver superior detection and unmatched response.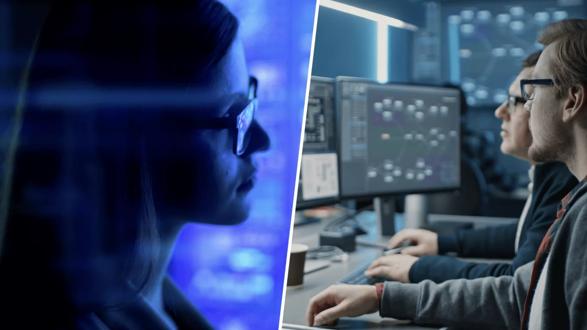 Why Taegis
Purpose Built, cloud-native Security Platform

Superior Detection
Taegis platform detections are driven by analytics informed by deep intelligence and real-world security engagements.

Unmatched Response
The robust Secureworks Taegis platform drives faster and more accurate security outcomes with less "noise" and great value.

Open Without Compromise
Our open architecture enables you to maximize your current and future security investments for holistic threat protection.
Benefits
Reduce Risk, Optimize Existing Investments and Fill Talent Gaps
Taegis solutions offer superior detection and unmatched response, while never locking you into a single vendor — meeting your needs at a predictable price point.

Trusted Solutions Built for Your Needs
Our extensible Taegis platform protects your environment with hundreds of integrations, multiple service options and simple pricing.

Scalable Detection with Unrivaled Depth and Breadth
Taegis processes over 470 billion events daily, prioritizing and alerting you to the most serious threats.
Security Operations Expertise Built Into the Platform
Only Secureworks offers native Event-to-Resolution assistance, with proprietary playbooks built from our own incident responses.

Platform Designed for Collaboration and Innovation
Access SOC experts in less than a minute through the Taegis console, with shared dashboard visibility for faster resolutions.
Products
Taegis Cloud-Native Security Solutions
Secureworks delivers solutions by security experts for security experts to prevent, detect, and respond to continuously evolving threats and vulnerabilities.
Integrations
Hundreds of Out-of-the-Box Integrations
Taegis is an open platform that integrates seamlessly with existing products, including the ones listed below, to future-proof your cyber defenses and maximize your investments. Contact us to learn about additional and custom integration capabilities.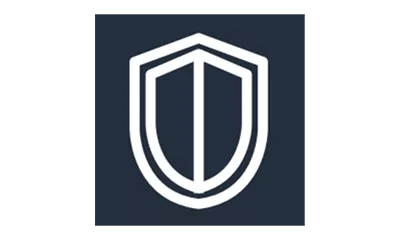 Amazon GuardDuty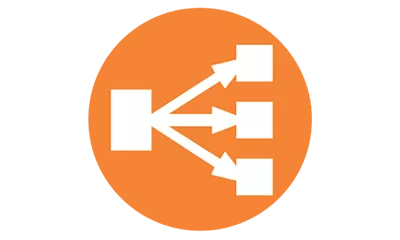 AWS ALB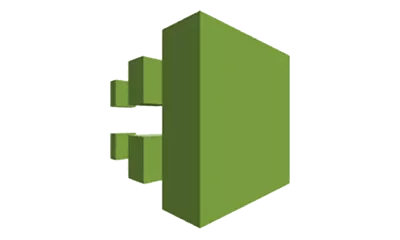 AWS CloudTrail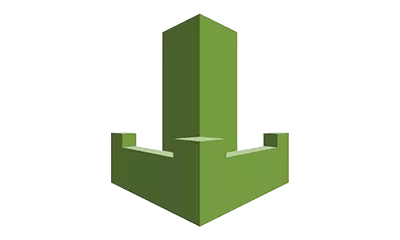 AWS WAF Logs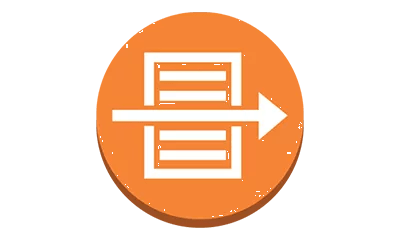 AWS VPC Flow Logs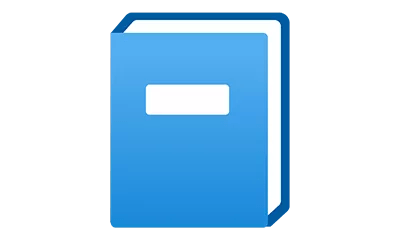 Azure Activity Logs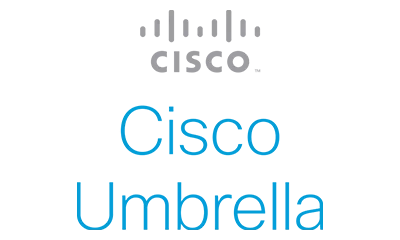 Cisco Umbrella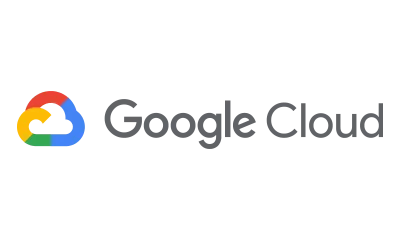 Google Cloud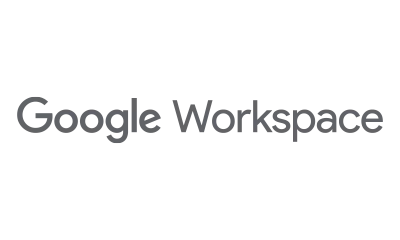 Google Workspace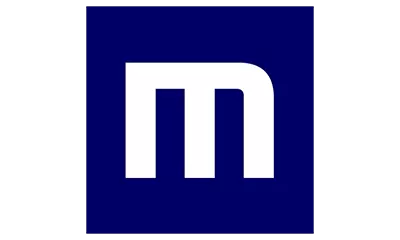 Mimecast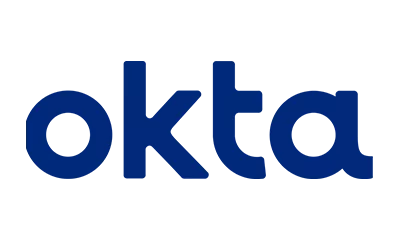 Okta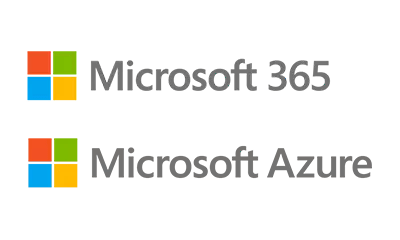 Office 365 and Azure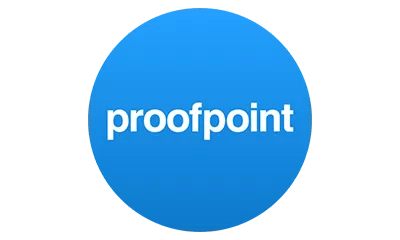 Proofpoint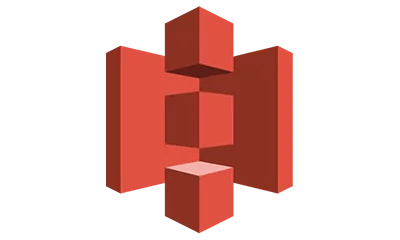 S3 Event Archiving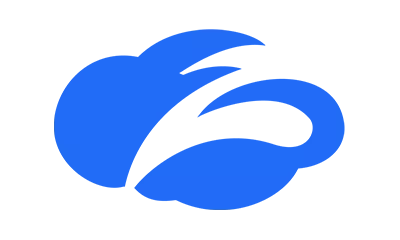 ZScaler