Challenges
Vulnerabilities Leave You Exposed
Every day you're at risk of costly breaches. Organizational vulnerabilities are the easiest path for adversaries to access network and IT environments. Finding those vulnerabilities is vital to threat prevention.

Knowing Where You're Exposed
The attack surface is expanding, and with fewer resources, it can be difficult to keep track of the latest vulnerabilities.

Getting Started
Establishing a vulnerability management program can be daunting with a myriad of choices for tool selection, setup and management.

Prioritizing Next Steps
The more vulnerabilities, the more options for exploitation. Know which to prioritize based on risk and business impact.
Our Approach
Actionable, Risk-Informed Remediation
Discovering vulnerabilities is only the start. A vulnerability management solution should prioritize those that are most critical based on continuously updated threat intelligence and your unique organizational context.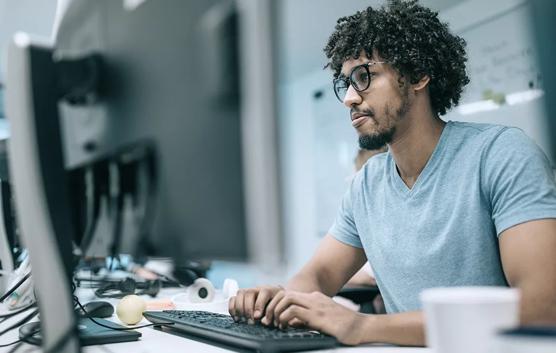 Why Secureworks
Powered by Taegis VDR.
Guided by Experts.
Secureworks combines the power of our cloud-native vulnerability management solution with extensive expertise for the best of both worlds.

Continuous Monitoring
With an assessment, you receive 30-day access to VDR so you can monitor for new vulnerabilities and receive prioritized alerts.

Integrated Threat Intelligence
The brains of Secureworks vulnerability assessments come from our CTU™ team's continuously developing threat intelligence.

Expert-Led
Cybersecurity experts help configure Taegis VDR, run discovery and scanning, explain results and recommend a remediation plan.