Report
A Bold Approach to Vulnerability Management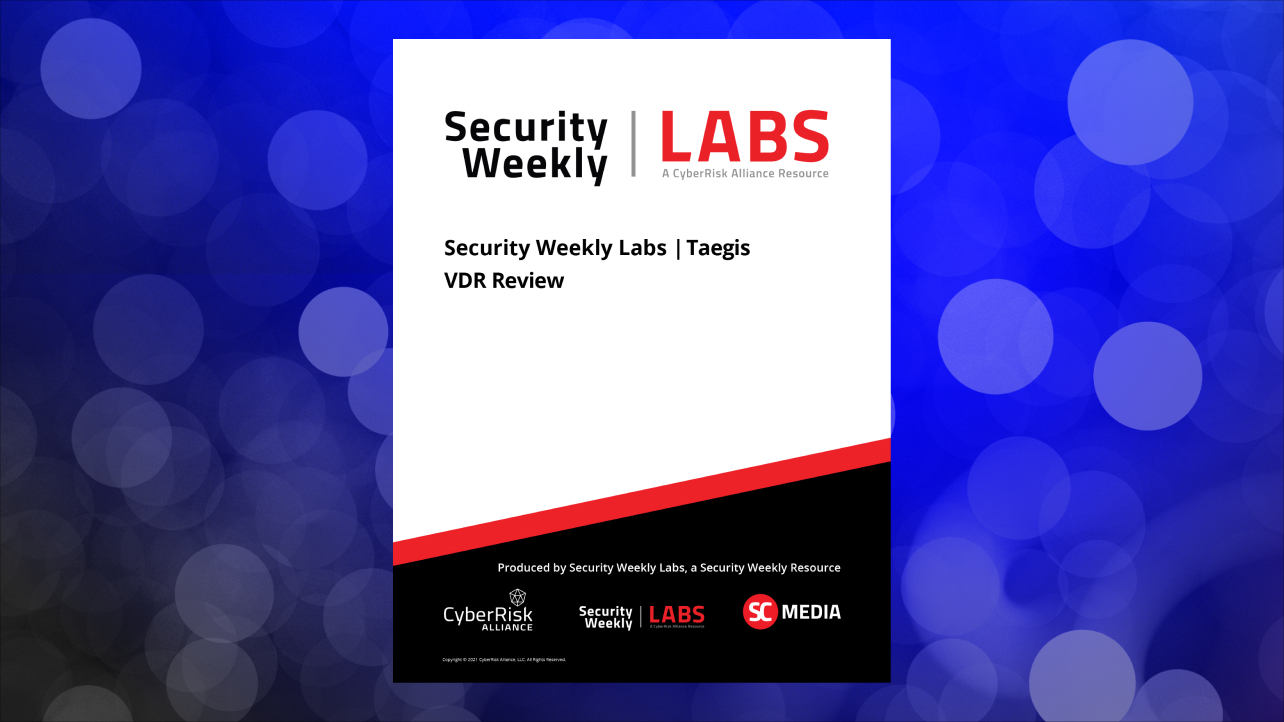 Get Your Complimentary Report
All fields are required.
An independent review of Taegis™ VDR proves that a holistic approach – one that removes manual, mindless work associated with vulnerability management – can change the security game for organizations
What You'll Learn:
Why Taegis™ VDR offers a bold, innovative approach to vulnerability management
How Taegis VDR minimizes chaos and maximizes focus for security teams
Elevated time-to-value, including total cost assessment for Taegis VDR
Specific deployment and configuration overviews to help you envision your organization with Taegis VDR
Are you fed up with hundreds of configuration options, cluttered UIs, feature bloat and a general lack of focus on what really matters in your vulnerability management solution? If so, you will find this review of Taegis VDR refreshing. We'll unpack the barriers to productivity and performance that many organizations face today in vulnerability management – and show you how Taegis VDR is built to solve those problems.