Overview
Enabling Proactive Cyber Defense
The Secureworks Incident Management Retainer is designed to enable a comprehensive and resilience-driven approach to elevate your cyber defense posture and to support you in the event of cybersecurity emergencies.

Manage Risk
With a broad portfolio of services to focus on building readiness and cyber resilience.

Adapt to Your Needs
With a tiered model to align with your budget and security objectives.

Intelligence-led, Consultative Approach
With insights from a proven incident response and readiness leader.
Challenges
New Business Realities
The truth is, incidents happen and can create a lasting, negative impact, especially exacerbated by the lack of response speed and effectiveness and an outdated approach to Incident Response.

Reactive Focus
Retainers are often viewed as a reactive "insurance policy," with an overreliance on having guaranteed responders on standby.

Lost Value
It's difficult to justify a retainer if you never have a breach, have unused hours, or miss out on valuable readiness planning.

Incomplete Readiness
Organizations may not recognize their own incident preparedness immaturity or lack of cyber resilience and preparedness.
Our Approach
Unlocking Greater Value
To unlock greater value from your incident response retainer, Secureworks focuses on enabling you to be more deliberate and proactively improve your defenses with the help of incident response experts.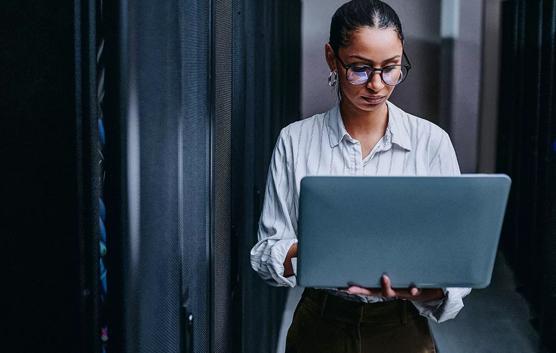 Our Services
Access to Proactive and Emergency Services
The Secureworks Incident Management Retainer provides access to a broad portfolio of services to help build and improve cyber resilience and supplement your team in time of need, including:
Why Secureworks
Threat Informed.
Resilience Driven.
The Secureworks Incident Management Retainer provides coverage across the incident response lifecycle and the collective strengths of the Counter Threat Unit™ experts.

Cross-Functional Experts
Secureworks Counter Threat Unit includes experts across response, testing, and hunting, research, and engineering.

Integrated Threat Intelligence
Secureworks brings you up-to-date threat intelligence backed by pensive security research from the Secureworks CTU.

Insight-Led
We deliver 3,000+ incident response and adversarial tests per year for continuous insights into strengthening your weaknesses.