White Paper
9 Key Questions to Ask When Selecting an Incident Response Service Provider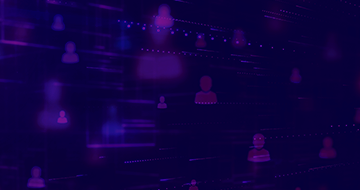 Get Your Complimentary Paper
All fields are required.
Assess a provider's proactive and emergency IR capabilities, and know if they're a good fit for your security program
What you will learn
Key questions to ask during an Incident Response provider evaluation
What to listen for when evaluating providers
How to ensure you're thinking holistically about selecting an incident response provider
There are many proactive and emergency response skill sets required to mature your incident response (IR) program and ensure that you have the bench strength to mitigate the risk when incidents do occur. An IR provider can assist you with a range of prevention, detection, and response activities. In this white paper, the Secureworks Incident Response Consulting team has compiled a set of rigorous questions to help you evaluate and select an IR provider that's right for your organization's specific needs.