Challenges
Defending Against an Unknown
Improving game-time experience against a skilled attacker within your environment is an essential part of today's reality and important to achieve breach readiness.

Moving Target
Adversaries constantly evolve their TTPs – so must you. Mature response programs need regular, varied tests emulating adversaries.

Lacking Visibility
Mistakes and gaps in your security tools can hinder your visibility. Proactively illuminate gaps to shore up detection and defense.

Lack of Experience
Without experience, it's difficult to detect or respond adequately to cyber incidents, significantly increasing risk and impact.
Our Approach
Enabling Organizations To Grow
Progressing Prevention, Detection & Response Capabilities
We know that security maturity is an ongoing journey. We offer an adaptable approach to hands-on Red Team-led exercises. Our services help evolve your testing program based on your security objectives.
Leverage realistic tactics, techniques and procedures from CTU™ research
Clear exercise methodologies and engagement goals
Gain practical experience in responding to skilled adversaries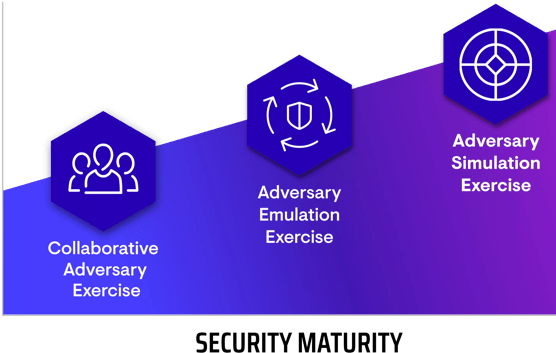 Our Services
Our Adversary Exercises
Our Adversary Group delivers services to support the entire maturity spectrum.
Collaborative Adversary Exercise
Measure your Blue Team and detection capability with a collaborative approach between the Secureworks Red Team and your Blue Team and pre-defined playbooks of attack scenarios.
Start with digestible exercises to train defenders to build and improve their defense capabilities based on common TTPs and attack vectors
Benefit from ongoing communication between the Blue Team and Red Team within a real-time communication channel
Tune detections in a controlled setting that permits attack replay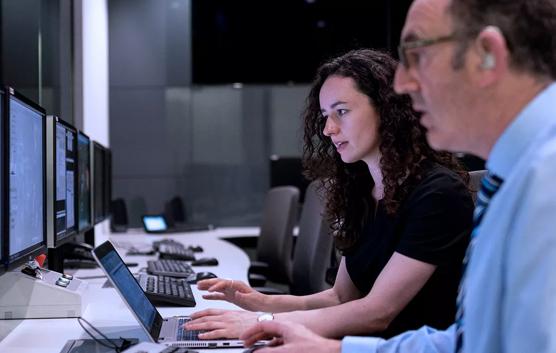 Adversary Emulation Exercise
Exercise your response and detection capabilities with attacks that emulate specific real-world threat actors and their TTPs.
Threat intelligence driven attacks that follow each tactical phase of the MITRE ATT&CK framework
Customize engagement goals and objectives based on your organization's unique organizational needs
Align with methodologies including TIBER, CBEST and iCAST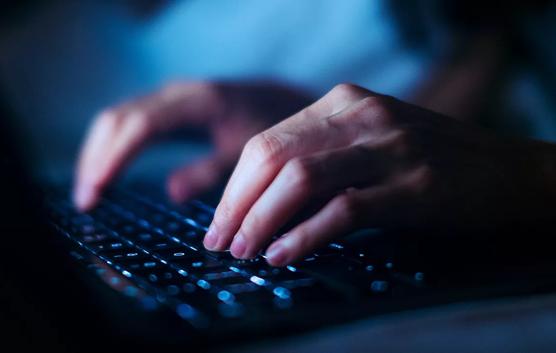 Adversary Simulation Exercise
Challenge your team with exercises that simulate a real-life, sophisticated adversary using unique and unattributable tactics, techniques and procedures.
Strengthen your organization's security posture against unknown and highly sophisticated threat actors
Highly customized, covert engagements rely on OSINT and leverages in-house research and development for tooling and techniques
Comprehensive reporting, including attack timelines mapped to MITRE ATT&CK and detailed recommendations to reduce risk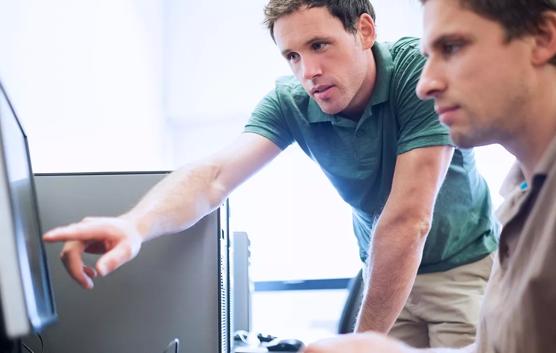 Why Secureworks
Exercise With Our Adversary Group
The Secureworks Counter Threat Unit™ (CTU) Adversary Group is a dedicated group of seasoned testing experts who take on the role of the attacker.

Elite Team of Experts
The Secureworks Red Team is comprised of world-class, seasoned experts with years of hands-on offensive and defensive experience.

Passion for the Offense
Testers hone skills in training (including Offensive Security certification), peer knowledge exchange and winning at CTF events.
Powered by CTU Intelligence
Our team synthesizes intel from thousands of engagements, combining experience with the latest threat intel to drive ingenuity in testing.
Recognition
Awards & Recognition

Offensive Security Customer Advisory Board Member