White Paper
Self-Inflicted Cyber Espionage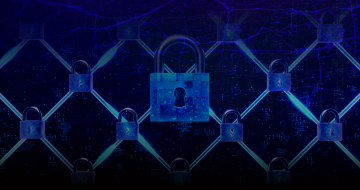 Get Your Complimentary Paper
All fields are required.
The power of Red Team Testing
What you will learn:
The value of exercises that leverage a Red Team that act like an adversary
Whether you are ready for adversary exercises or how to get ready for one
The different types of adversary exercises available and performed by a Red Team
Incremental steps you can take to add adversary exercises to your program
Getting your organization ready for an exercise that uses a Red Team is on par with getting ready for the worst the world might throw at you. It's like training to be a professional boxer — you have your goal to be the best boxer in the world, you want to dominate your opponents and have world class defense to minimize risk from long term damage.
First, you start eating healthy — a start similar to a vulnerability assessment. Then you want to start getting more specific, so you begin hitting the punching bag — that's a penetration test. Finally, it's time to step into the ring, and spar for a few rounds — that's Red Team Testing.