There are painfully few SecOps people in a world that needs more of us every day. So, it's vital that we do all we can to promote cybersecurity as a profession—and help newbies better understand the principles that enable us to do our jobs every day.
That's why Secureworks® has launched the Cybersecurity Literacy Challenge:
Build a game or entertaining app that teaches any important cybersecurity concept in a fun and interesting way.
Provide a URL so judges can evaluate what you've built.
Create a three-minute video explaining your concept and make it publicly available to our judges on YouTube, Vimeo, or Facebook Video.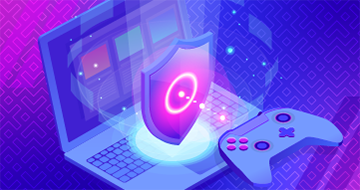 We are using the DevPost community and platform to run this contest. If you're interested in participating, visit the link above. In addition to learning more about the contest, you'll find a useful list of cybersecurity concepts, training, and tips for strategy to help get you started. We'll also be available to help on the Devpost Discord during office hours.
The winning entries will be announced in a new blog post on May 25.
The Secureworks Cybersecurity Literacy Challenge is open to anyone—including security practitioners, developers, cyber enthusiasts, and students—who believes they can come up with an engaging way to increase cybersecurity awareness. Employees of Secureworks, Dell, and any of our judges' organizations are not eligible.
This a great opportunity for you to support the cybersecurity community's much-needed outreach to the world, so please consider participating. And feel free to spread the word to your friends and across social media.
Also, please mark your calendar for May 25 so you can see the great results this challenge produces!
Need some inspiration for your contest submission? Get the ideas flowing with "The Essential Cyber Defense Strategy Table," which provides an overview of threat detection, prevention, and response principles – as well as 7 common threats businesses face today.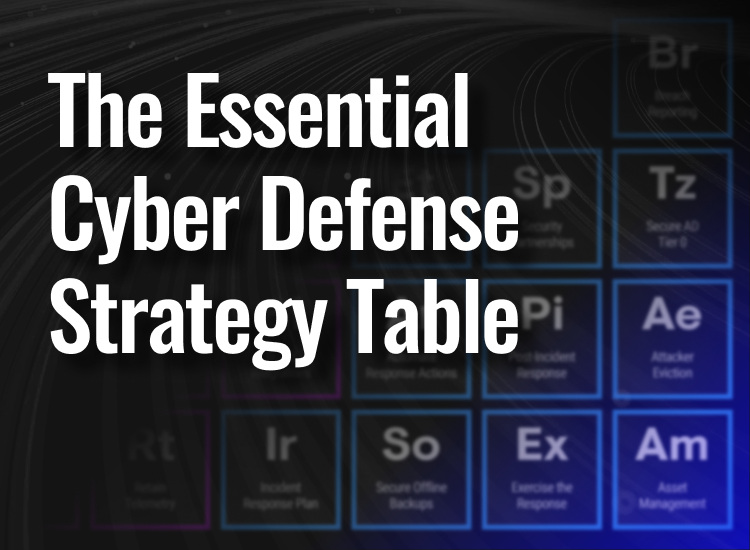 You Might Also Like
Back to all Blogs