E-book
MDR Done Right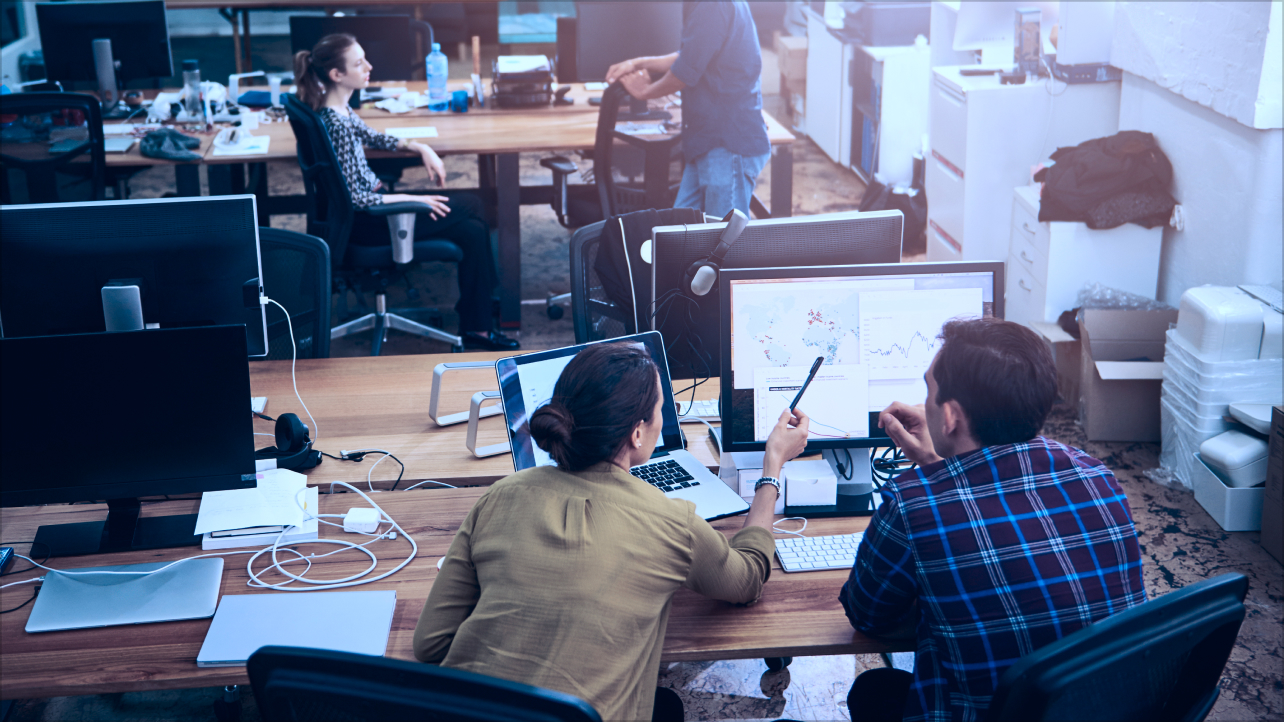 Get Your Complimentary E-Book
All fields are required.
Discover how Taegis™ ManagedXDR delivers 24x7 managed detection and response to help customers defend against cyber threats.
What you'll learn:
The need for a solution to combat evolving threats, relentless alert volume, and limited cybersecurity resources
Why traditional MDR solutions often fall short
How Secureworks Taegis™ ManagedXDR reduces customer risk, optimizes security and IT investments, and fills talent gaps
Organizations continue to rely on managed detection and response (MDR) solutions. But many MDR offerings lack holistic visibility, alert prioritization, and effective remediation, casting a heavy burden on overwhelmed and understaffed security teams.
Secureworks® takes a different approach to MDR via the open and extensible Taegis platform. Read this eBook to learn more about Taegis ManagedXDR, and how Secureworks combines security analytics and human intelligence to help customers defend against cyber threats.