Secureworks SOC
We Put the Security in Your Operations
The global Secureworks SOC team provides 24x7 coverage for large enterprises and small-to-midsize organizations around the world.

Experienced Team
Skilled team with an average of 5 years' experience.

On Demand Access
Access a SOC analyst in less than 90 seconds through in-console chat.

Full Transparency
Our customers and SOC analysts work in the exact same platform.
People + Platform
The Power of Human Intelligence + Security Analytics
Having run SOCs globally for decades, Secureworks combines an expert team with proven processes and a SecOps platform that was purpose-built based on real-world experience.
Experience Matters
Global SOC Analysts have an average of 5 years' experience, with certifications including GREM, OSCP, GCFA, GCIA, eJPT, and more
No "level 0" employees, with a minimum of 1 year in a SOC or similar real-world experience for entry level positions
All new hires receive extensive training on security topics, lab exercises, and Secureworks systems
All SOC employees receive ongoing training, including collaboration with the Secureworks® Counter Threat Unit™ (CTU™) and Incident Response teams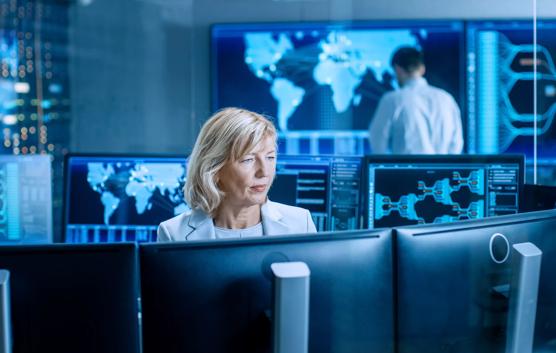 Collaboration Built In
24x7 unlimited access to live SOC team support in less than 90 seconds
Secureworks MDR customers use the same platform interface as our SOC analysts for seamless collaboration and visibility
Access to rich investigation findings, CTU research, direct chat with Secureworks analysts, and applied threat intelligence
Interfaces designed by our User Experience team alongside customers, analysts, and IR experts to make work efficient and intuitive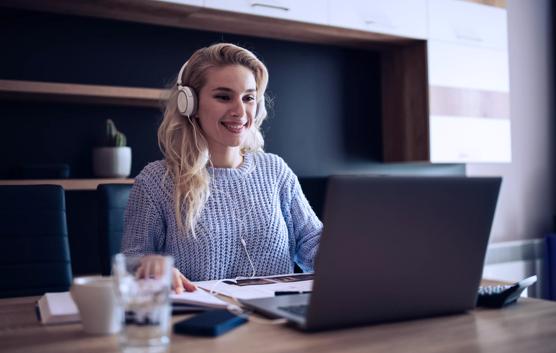 Technology For Your Benefit
Easy to use automation, visualizations, and a powerful query engine let analysts quickly create investigations and respond to incidents
Hundreds of AI models leverage proprietary data and thousands of real-world investigations to perform automated threat detections, prioritize threats & draft incident summaries.
Built in SOAR functionality to further accelerate response actions and quickly mitigate risk
One year of log management from connected systems included provides valuable data and context for our team and yours