Webinar
Concerned About Overspending on SIEM Security?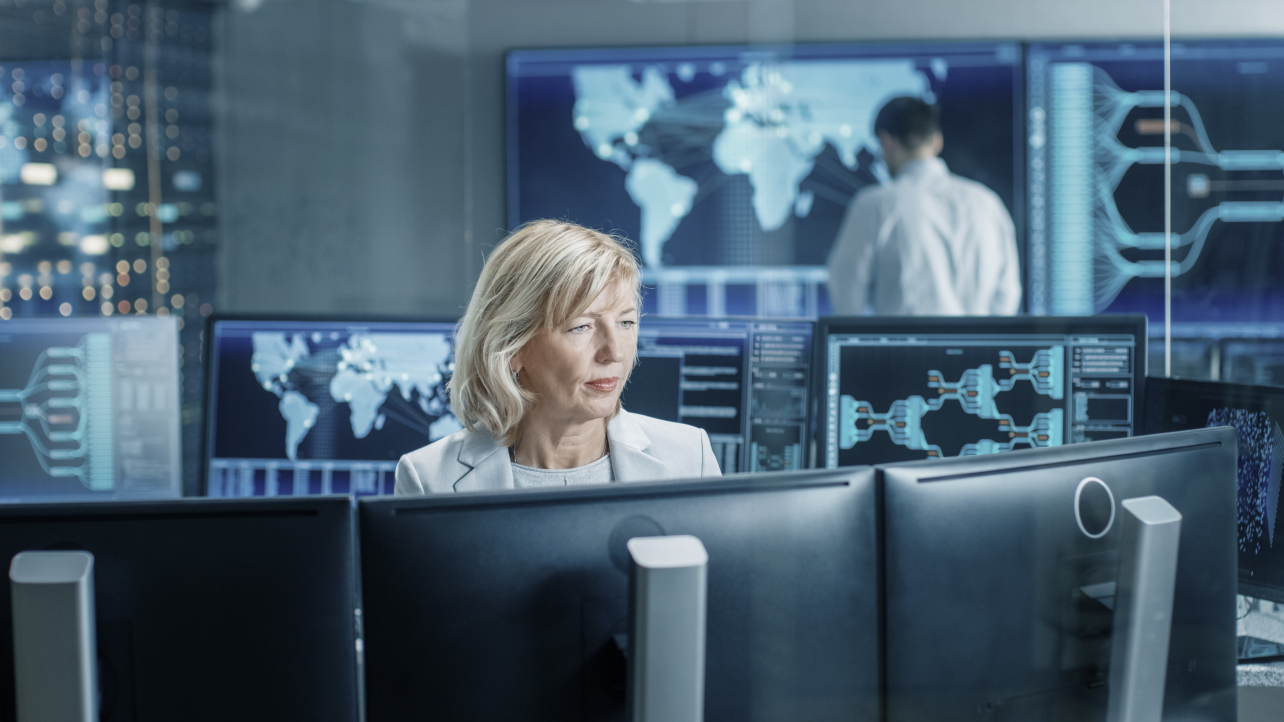 Access On-Demand Webinar
All fields are required.
Learn how cost-effective XDR security can change the way your organization analyzes data and fights threats – while delivering better security outcomes than SIEM and higher ROI.
Many security teams know the struggle all too well: SIEM solutions are not keeping up with the pace of cyber threats. In fact, maybe the only thing about SIEM keeping pace with those threats is the cost. Sound familiar?  
Join this Secureworks® webinar with Jim Coffman, Senior Technical Marketing Engineer and Alexa Levine, Product Marketing Manager, as they walk through the differences between traditional SIEM security and extended detection and response (XDR), a more modern and powerful approach to security.