Challenges
The Ransomware Threat
Cyber incidents are bad news, but ransomware comes with its own set of challenges and risks to mitigate.

Growing Reputational Risk
Ransomware news splashes the front pages of news outlets with increased focus on name and shame, increasing reputational damage.

Costly Incidents
Cybercrime impacts your bottom line with increased ransom amounts – plus the costs of halted business and security operations.

Lack of Adequate Detections
Ransomware actors often evade common tools and solutions. When defense fails, organizations need robust incident preparedness.
Our Approach
Holistic Evaluation of Readiness
Preparation requires planning, documentation, tests and exercise for holistic improvement. Secureworks leverages offensive and defensive expertise and insights for a comprehensive evaluation of ransomware preparedness.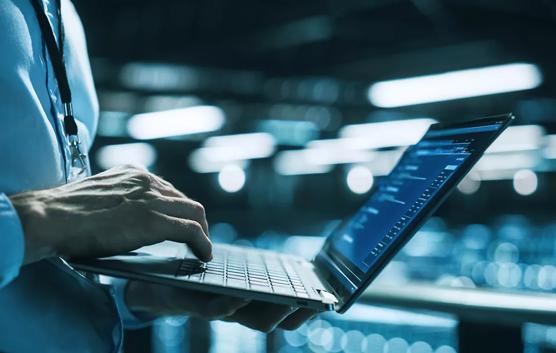 Our Services
Ransomware Preparedness Services
The Secureworks Ransomware Readiness Assessment takes a modularized approach that includes planning, assessments, exercises and tests.
Threat Hunting Assessment
Establish a baseline to determine a plan. Find ransomware threat actors that have evaded detections before a strike.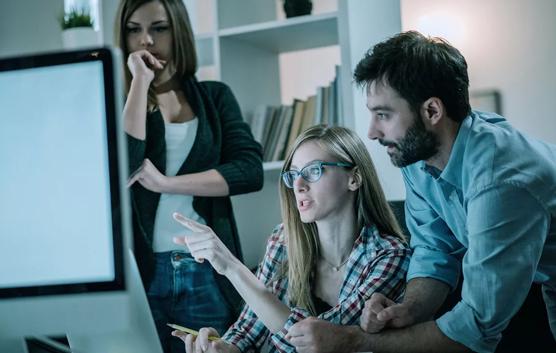 Ransomware CIRP Review and Exercise
An incident response plan with ransomware in mind through focused IR advisory and tabletop scenarios.
Ransomware Simulation Test
Identify weaknesses in detection and response through simulation tests by our adversarial security testing experts.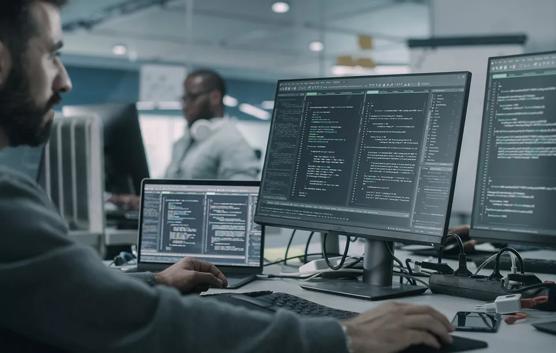 Active Directory Security Assessment
Identify vulnerabilities and misconfigurations that are often exploited during post-intrusion ransomware attacks.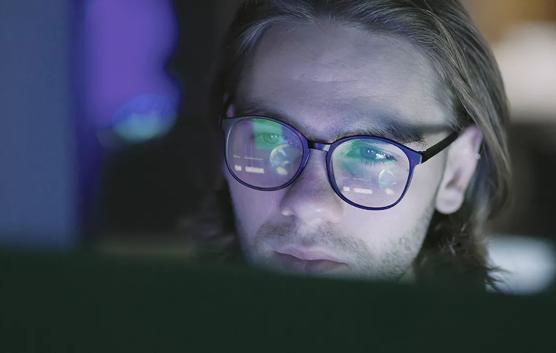 Why Secureworks
Secureworks Counter Threat Unit

Incident Response Insights
Secureworks designs incident readiness services via first-hand experience of risks that provide an opening for a ransomware attack.

Real-World Expertise
Accredited, industry-leading incident response experts respond to ransomware or pre-ransomware attacks and help with best practices.

Ransomware Research
The Counter Threat Unit team analyzes thousands of adversarial testing and incident response insights and tracks ransomware groups.