Buyer's Guide
Taegis™ XDR Buyer's Guide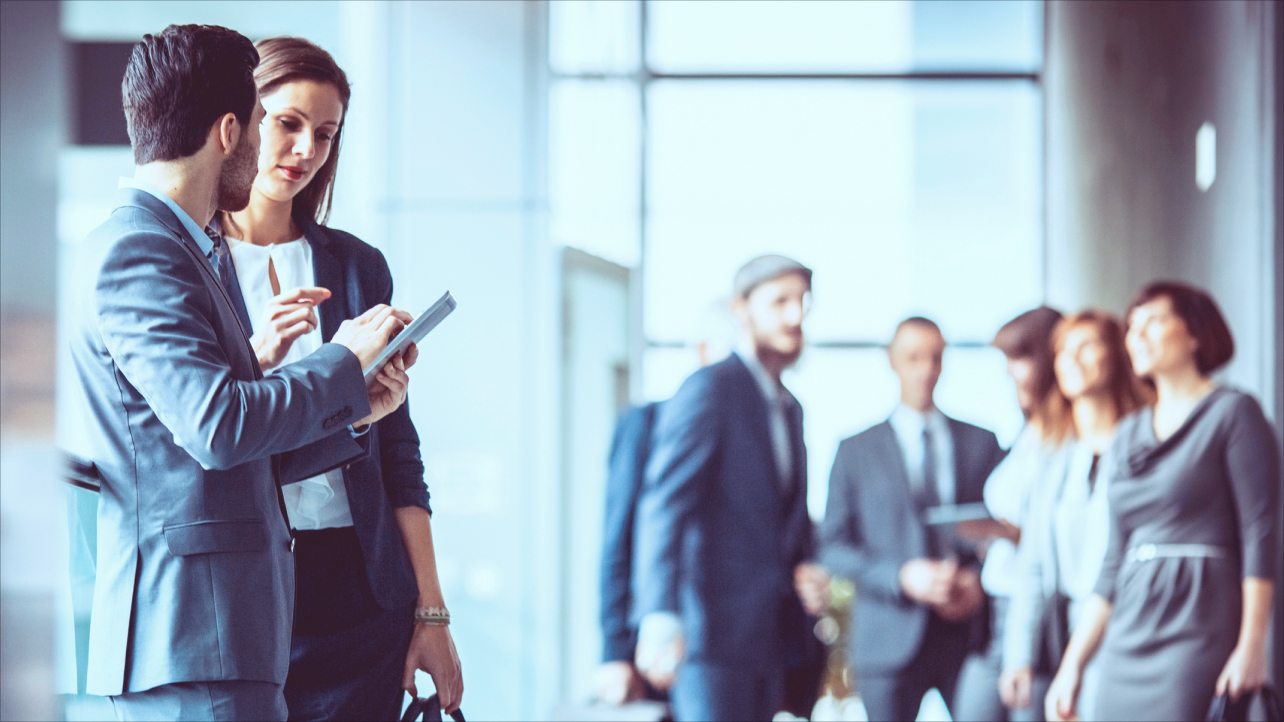 Get Your Complimentary Buyer's Guide
All fields are required.
How to select an XDR (Extended Detection and Response) solution for your organization.
What you'll learn:
Understand the criteria you must consider before evaluating XDR solutions
Learn the questions you need to ask to determine which XDR vendor is right for your organization
Discover the value and benefits behind our Taegis XDR solution
Don't wait to be proactive about your organization's security needs. This guide will help your organization navigate how to assess and evaluate extended detection and response (XDR) solutions.
The objective of this XDR Buyer's Guide is to help you identify the capabilities that will prove most valuable in securing your organization.