Why Partner With Secureworks
The Secureworks Partner Advantage for Cyber Risk Partners
Secureworks delivers proactive cybersecurity solutions and exceptional breach services around the globe. Our wide range of security expertise enables cyber risk partners to help their clients reduce risk.

Leading Impact and Cost Mitigation
Secureworks has been a leader in threat detection and risk mitigation for over two decades.

Joint Path to Revenue and Growth
Highly competitive, pre-approved pricing and business terms, referral agreements, and more.

Targeted Services and Technology
Portfolio of solutions to help partners assist clients prior to, during, and after a breach.
Solutions
SECUREWORKS CYBER RISK SOLUTIONS
Through a combination of technology and services, Secureworks solutions help customers reduce their cyber risk – no matter where they are in their cyber insurance journey.
Benefits
Partner Program for Cyber Risk Partners
Secureworks offers unique benefits for insurance providers, cyber insurance brokers, and breach counsel to help their clients prevent and respond to cyber events.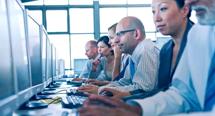 Insurance Providers
Minimize financial costs post breach while helping improve security risk posture overall.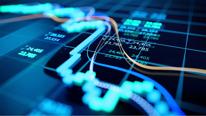 Brokers
Leverage proven risk mitigation solutions to help improve insurability and reduce insurer risk.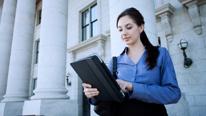 Breach Counsel
Improve security risk posture with advanced detection, investigations, and automated response. 
Resources
Related Resources
Refer our cross-disciplinary incident response expertise and proactive security solutions to help your customers reduce cyber risk and address incidents.