E-book
A Vision for the Future of Industrial Cybersecurity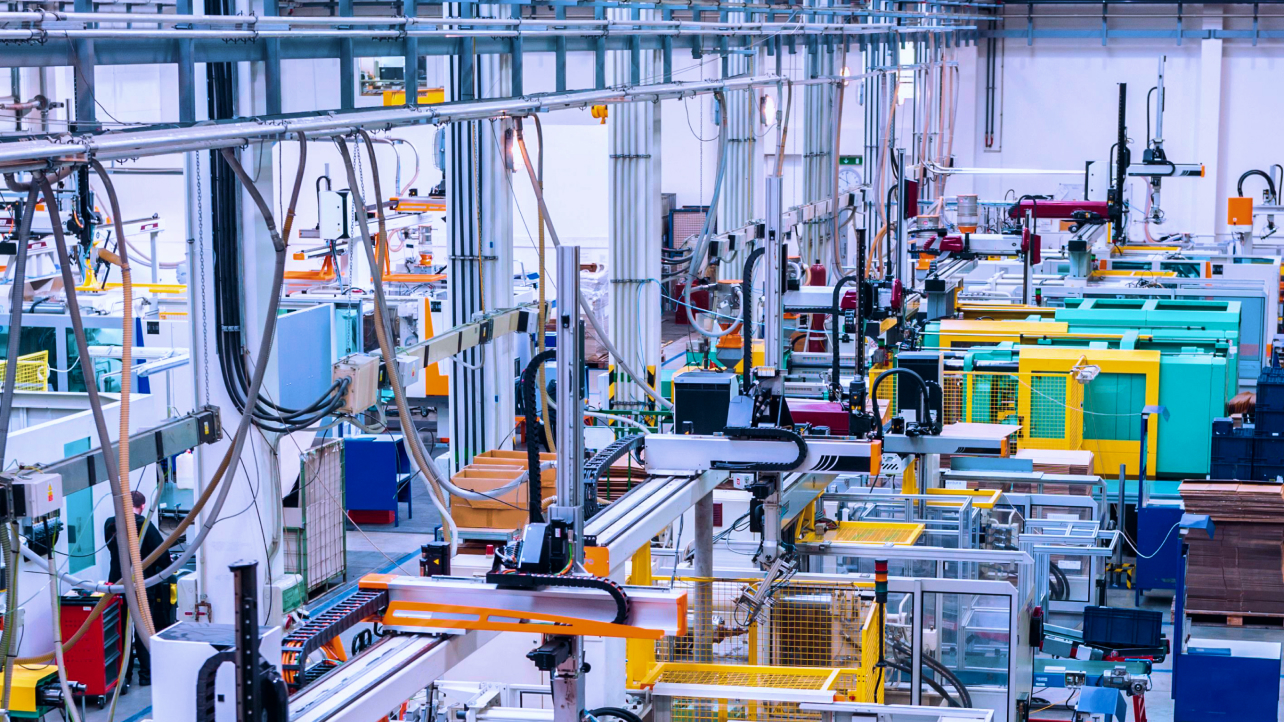 Get Your Complimentary E-Book
All fields are required.
Manufacturing: A unique threat environment
The manufacturing industry is getting smarter when it comes to cybersecurity. Unfortunately, so are the cybercriminals who target these organizations.
What you'll learn:
The challenges the industry faces
The cybersecurity threats that may affect your organization
What actions your organization can take to be protected
Download the e-book today to learn more about how to protect your manufacturing organization.