White Paper
Underground Hacking Markets Report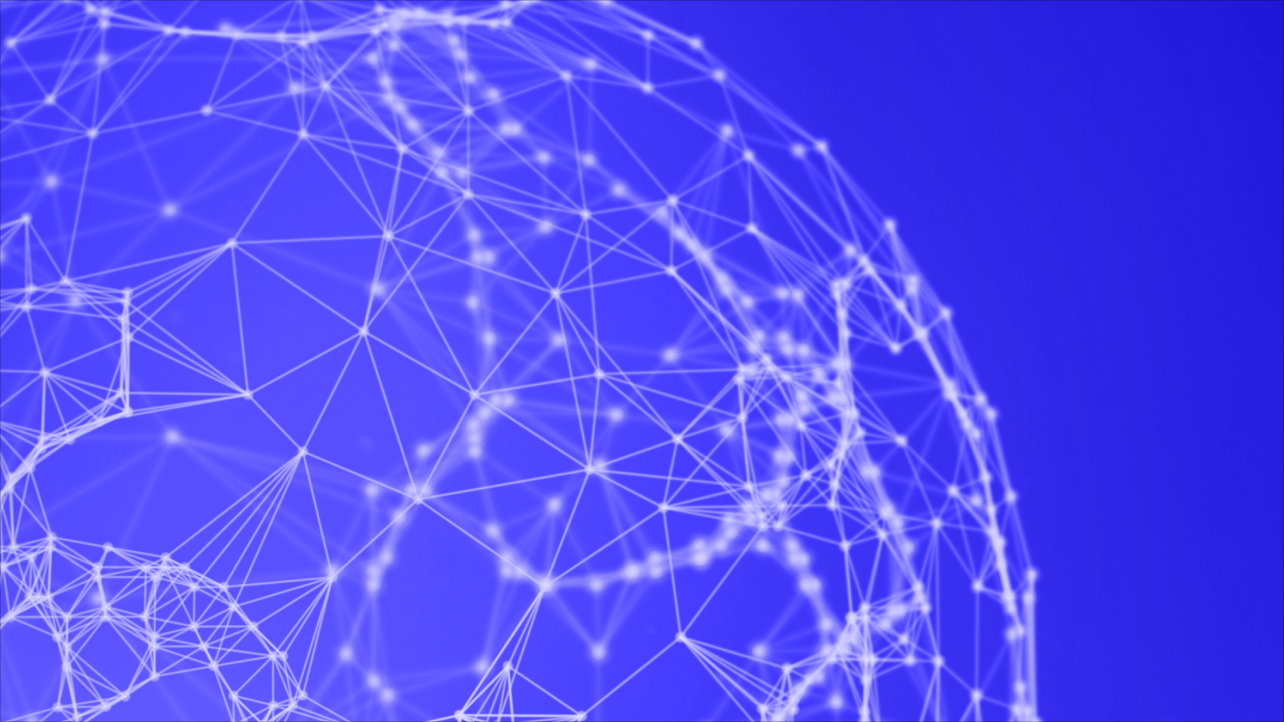 Get Your Complimentary Paper
All fields are required.
Business is booming
What you'll learn:
This report covers the latest from the Underground Hacker market and provides insights as to what threat actors are targeting and how much they are traded for on the Underground Market.
The Underground Hacker Markets are Booming with Counterfeit Documents, Premiere Credit Cards, Hacker Tutorials and 100% Satisfaction Guarantees.
Secureworks' Counter Threat Unit™ (CTU) Director of Malware Research, Joe Stewart and Security Analyst, David Shear, who researched the Underground Hacker Markets in 2013, revisit the hacker underground to see if prices for stolen credit cards, fullz, bank accounts and hacker services had gone up or down in price.
Stewart and Shear found the that the most significant difference between the current hacker underground markets and those of 2013, is that the markets are booming with counterfeit documents to further enable fraud, including new identity kits, passports, utility bills, social security cards and driver's licenses.