White Paper
The Risk of Not Futureproofing Your Cybersecurity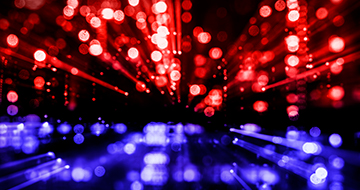 Get Your Complimentary Paper
All fields are required.
Failure to plan for the future can put your whole company at risk
What you'll learn:
What it means to futureproof your cybersecurity
The challenges of futureproofing
What proactive planning should involve
Taking a proactive, forward-looking approach to cybersecurity can help prepare your business for the unknown.
To truly build a holistic view of your cybersecurity vulnerabilities, it's essential to understand your organizational risk. Knowing the who, what, where, when, why, and how can help ease the challenges associated with futureproofing.