White Paper
The Clock is Always Ticking: 24/7 Cybersecurity Monitoring Takes its Toll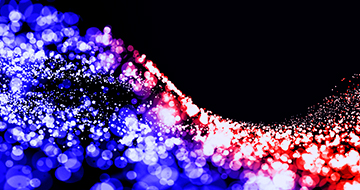 Get Your Complimentary Paper
All fields are required.
Alleviate the challenges of around-the-clock cybersecurity
What you'll learn:
The growing cybersecurity demands facing organizations
The toll 24/7 monitoring has on security staff
How the right technologies can help alleviate these challenges
Even with skilled resources, the need for 24/7 monitoring will take its toll on any cybersecurity team. These demands could lead to burnout and with it, the potential for exposing your organization to additional risk.
Find out what solutions are available to reduce the burden on your security staff and enable them to work more efficiently and effectively to mitigate risk.