White Paper
From Reactive to Proactive: Keys to Shifting Your Cybersecurity Strategy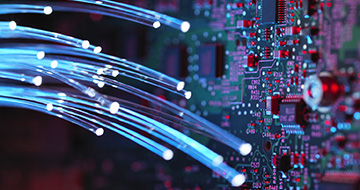 Get Your Complimentary Paper
All fields are required.
The benefits of proactive cybersecurity
What you'll learn:
Why reactive approaches alone are not sufficient
4 key steps to shift to a proactive strategy
How third-party vendors can help you
For businesses today, it's essential to establish a proactive cybersecurity strategy before a data breach occurs – not when it's too late. A proactive approach to security is the best way to prepare your business for whatever the future may bring.
Help your organization transition from a reactive to a proactive security mindset.