White Paper
Enhancing Security Skills With Secureworks®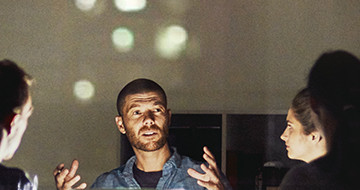 Get Your Complimentary Paper
All fields are required.
Cybersecurity professionals can never stop learning if they want to succeed in a rapidly changing industry
What you'll learn:
Internal vs external professional growth in cybersecurity
How Secureworks provides opportunities for skill development
Additional resources for professional growth
As with any career path, personal growth and skill development is a key factor for many security professionals. Cultivating opportunities for learning on the job is one way organizations can support analysts' advancement.
Read this paper to learn about other actionable steps and resources to enhance your cybersecurity skill set.