Webinar
Is AI the Next Evolution in Threat Detection?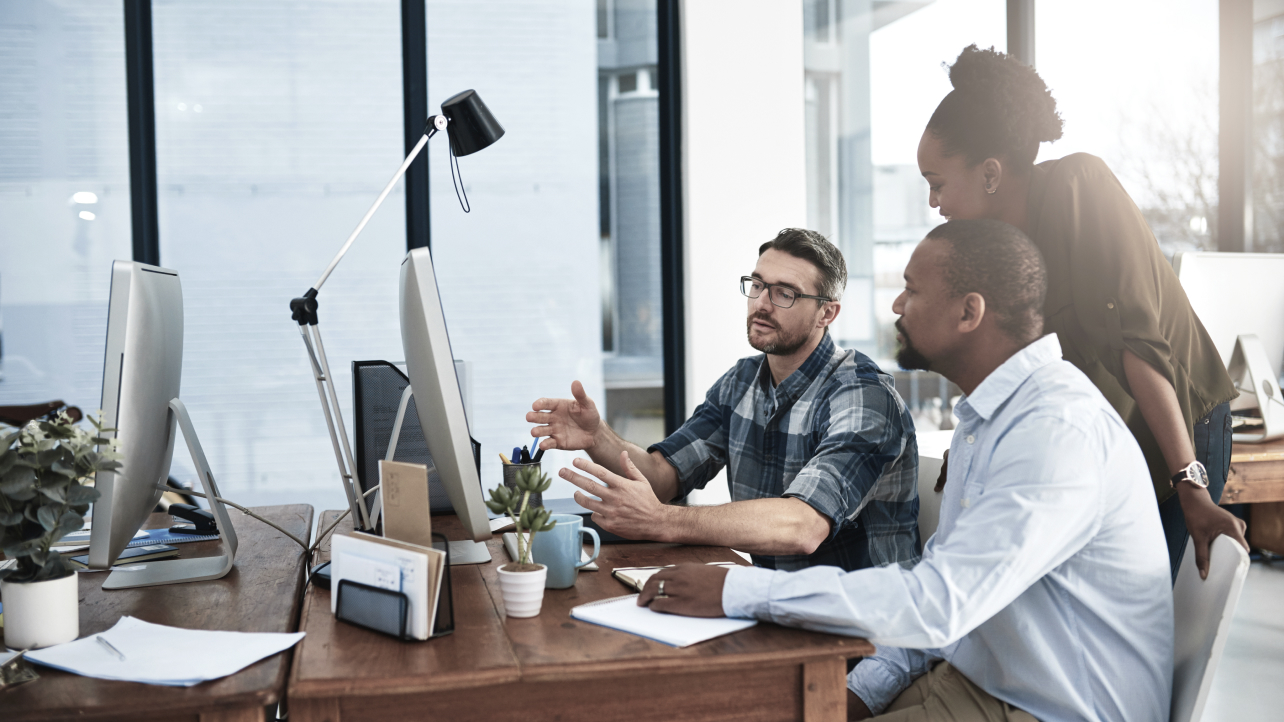 Access On-Demand Webinar
All fields are required.
What AI-enabled threat detection means for cybersecurity
Speakers:
George Anderson, Senior Portfolio Marketing Manager
Nash Borges, VP of Software Engineering, Secureworks
Rebecca Wynn, Global Chief Security Strategist & CISO, Click Solutions Group
Simon Ratcliffe, Principal Consultant, Ensono
Date of Recording: November 28, 2022
Duration: 54 minutes
What you'll learn:
The benefits of artificial intelligence (AI) in modern threat detection
How AI improves a business's threat detection strategy – and how it isn't a panacea
Certain instances where AI could potentially cause CISOs and security leaders more headaches than it removes
The additional context AI can provide, and what this means for brand, customer and employee protection
The rise of AI has made its way to threat detection. With AI-enabled threat detection systems predicting new attacks and notifying admins of data breaches instantly, it's safe to say that AI is making its mark on the security landscape.
But is AI worthy of all the plaudits it's receiving, and is it a silver bullet for threat detection? Or is it simply the next building block on the road to a more robust security setup?