Webinar
Beyond The Endpoint – Tackling Your Biggest Cybersecurity Problems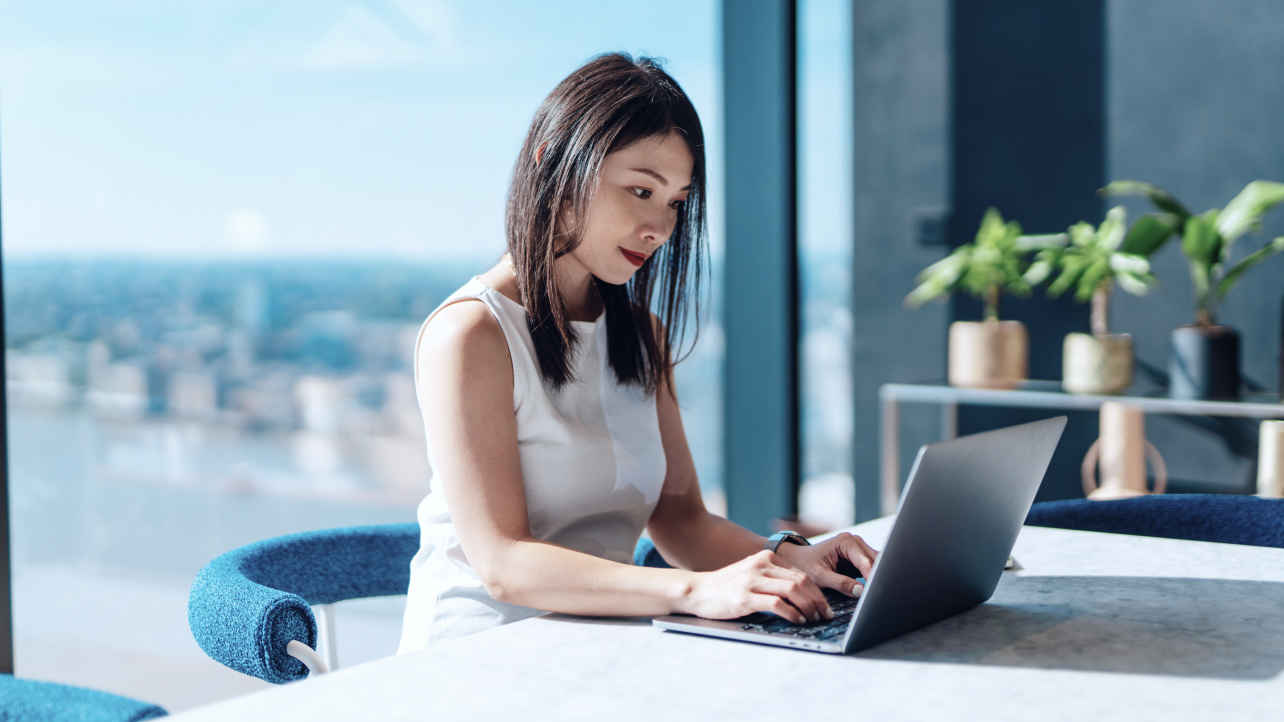 View On-Demand Webinar
All fields are required.
Learn how many organizations are taking a more effective and efficient approach to prevention, detection and response.
An overreliance on endpoint detection and response (EDR) alone is bound to leave holes in your cyber defense. That's because cybersecurity incidents now originate from almost anywhere in the IT stack. In the case of our 4,500+ customers, over 60% of essential threat event and detection data comes from beyond the endpoints.
Join us in this webinar to learn how evolving threats are outpacing common defense strategies, leading many security organizations to rethink how to strategically upgrade their security and which security partner is best positioned to support them. We'll also discuss the shortfalls of EDR protection alone — and how many organizations are looking beyond the endpoint for a more effective and efficient approach to cybersecurity.