Webinar
3 Signs Your SIEM is Ready for an XDR Re-Solution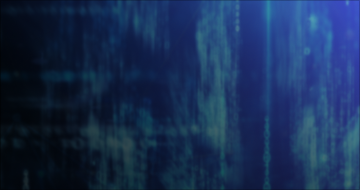 Access On-Demand Webinar
All fields are required.
How security leaders can embrace the XDR movement for better ROI
There's no doubt that security information and event management (SIEM) platforms provide powerful threat detection tools. But SIEM technology has a (long) list of challenges — cost, skills shortages and configuration hurdles among them. As a result, the security industry is experiencing a shift, with forward-thinking businesses embracing extended detection and response (XDR) for its ability to offer improved security visibility, operational investigations capabilities and response actions across their enterprise.  
But how can security leaders know when it's time to embrace this shift towards XDR, and what are the best ways to get started on re-solutioning their SIEM technology?  
In this on-demand webinar, Ryan Alban, Senior Manager of Systems Engineering at Secureworks®, and guest expert Carrie Goetz, CTO of StrategITcom are here to help.