Webinar
Why Organizations Struggle to get Measurable Value from Threat Hunting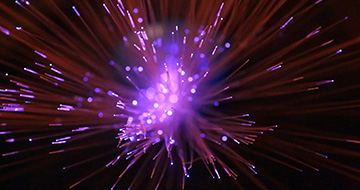 View Your On-Demand Webcast
All fields are required.
Ready, Fire, Aim?
Speaker: Kevin Strickland, Director of Threat Hunting, and Robert Higham, Senior Information Security Researcher, CTU Special Operations team
Recorded: August 12, 2020
Duration: 56 Mins
What you'll learn:
Misperceptions around threat hunting – and how that leads to a misguided "Ready, Fire, Aim" approach
Keys to setting a threat hunting strategy and how to measure progress toward your strategy
How to articulate the value of integrating a threat hunting program in your environment
Over the past several years, companies of all sizes are getting compromised despite having large cybersecurity budgets and skilled resources. Why? Sophisticated threat actors are doing their best to blend in – using your own software and applications against you – and vendors often have limited visibility into your networks. Threat hunting is about understanding how adversaries are avoiding detection and taking a proactive approach to identifying signs of an attack.
By gaining a better understanding of your threat hunting target, then aiming toward that target, your organization can solve the frustrations it may be experiencing with getting measurable value. Find out how to adjust your approach to ensure you "aim" before you "fire."