Webinar
Are SIEM Solutions Enough?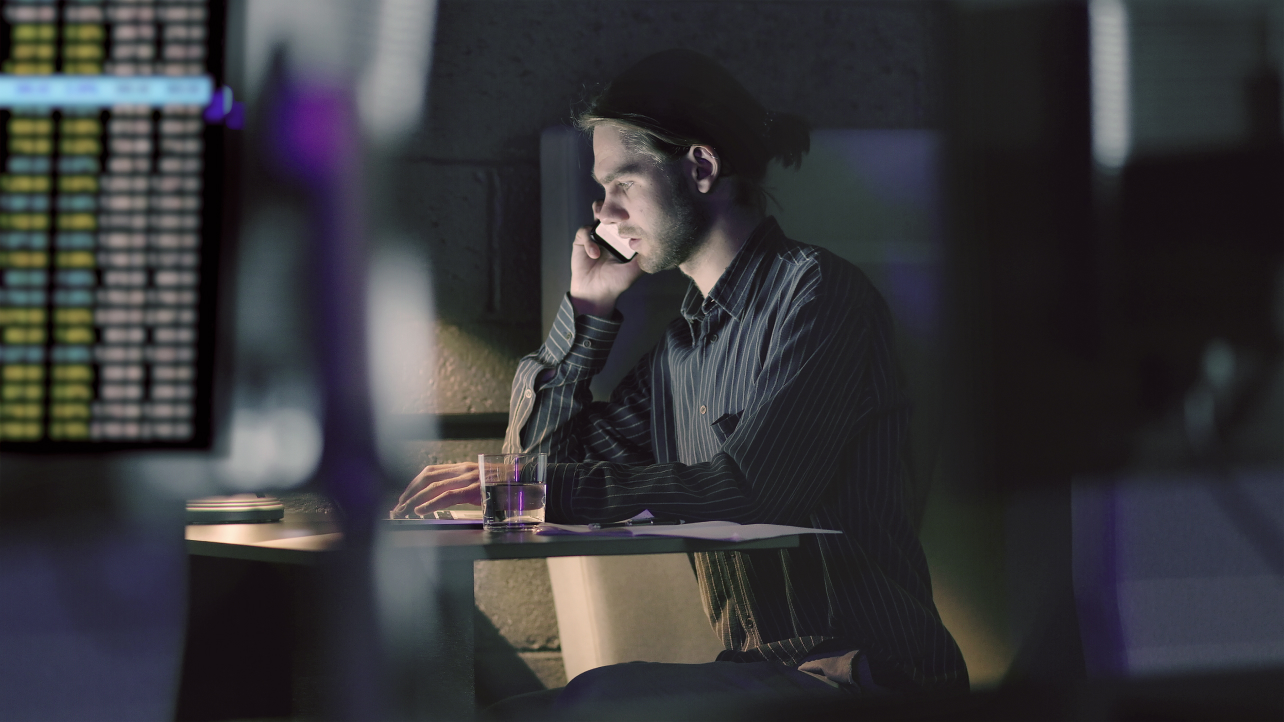 Access On-Demand Webinar
All fields are required.
Choose the right SecOps platform to defend – and spend – effectively.
Security threats are increasingly complex and overwhelming, and organizations face many challenges with their current security solutions. Maybe that's why 60 percent of organizations plan to invest in Extended Detection and Response (XDR) over the next 12 months.1 Firms are seeking more effective security, faster workflows, and better incident response.
Choosing the right solution means addressing tough questions. Hear Ryan Alban, Senior Manager of Global Solutions Leads and George Anderson, Senior Manager of Product Marketing, explore the differences between SIEM and XDR. They will discuss how to choose the right platform for your organization to lower your risk and drive better security outcomes.
Source: 1. Forrester Opportunity Snapshot Study, June 2022