Webinar
A Simple, Automated Approach to Vulnerability Management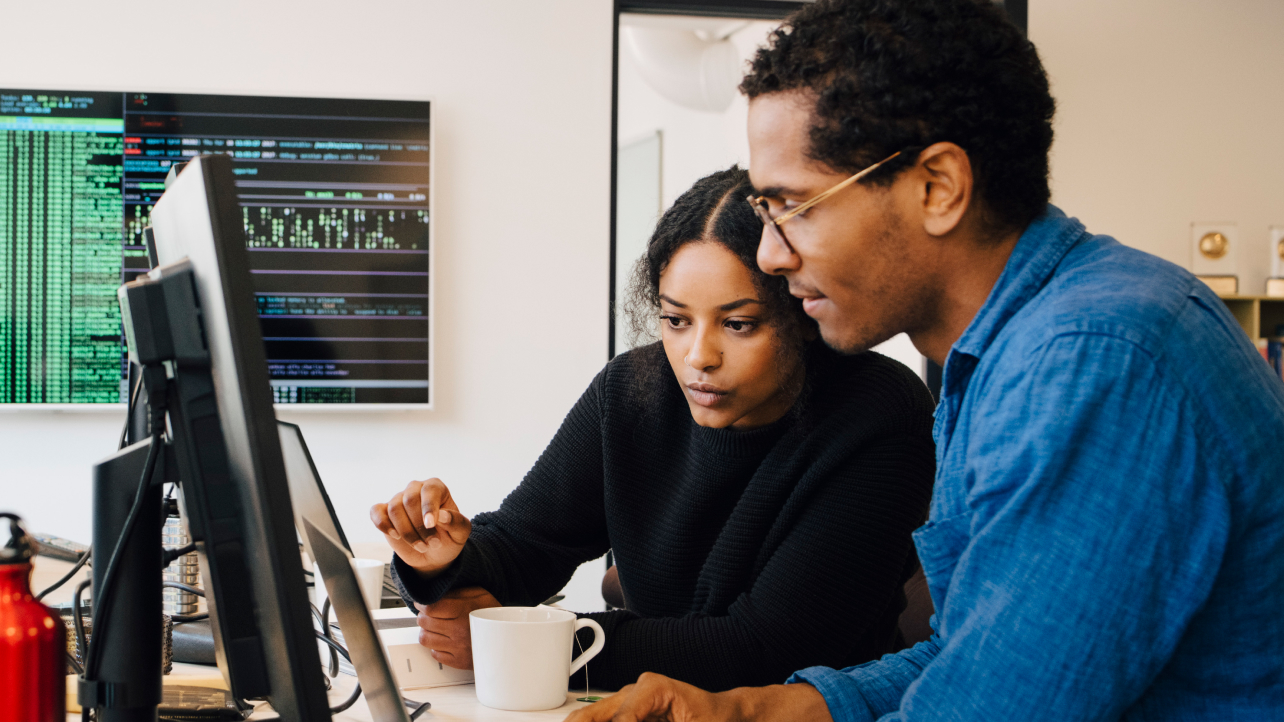 Access On-Demand Webinar
All fields are required.
Learn how Taegis VDR prioritizes vulnerabilities based on risk and impact to the business.
Vulnerability management has traditionally been focused on scan and patch, requiring manual intervention and a lack of efficiencies. As AI technologies continue to impact the landscape, automated vulnerability management can embrace AI to streamline operations and reduce risk. But what should you know about your organization's vulnerability management—and how can you ensure you're covering your entire ecosystem?
Secureworks Taegis™ VDR delivers a fully integrated, comprehensive vulnerability management (VM) solution that uses an automated, configuration-free approach powered by self-learning AI. With the built-in ability to prioritize alerts based on your business's specific risk levels, Taegis VDR performs automatic asset and service discovery, dynamically adjusting its process based on learnings from past results and in-depth scanning activities. Taegis VDR's contextual prioritization provides a ranked list of every vulnerability, placing your organization's most critical ones at the top to allow for rapid remediation and ensure you receive the most value from your VM investment.