Video
Lessons from the SolarWinds Breach and Next Steps for Cybersecurity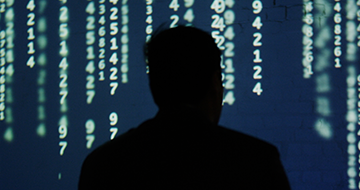 Watch Your On-Demand Video
All fields are required.
Our experts analyze the SolarWinds breach and share key takeaways for the security industry.
Speaker: Jeffrey Carpenter, Secureworks, Senior Director of Incident Response
What you'll learn:
A breakdown of the attack
Analysis of threat actor behavior and what we can learn from it
What Secureworks researchers and responders believe you need to know in order to outpace and outmaneuver the threat
The SolarWinds Orion software compromise was major news. The breadth of organizations potentially impacted was large, and investigations into the initial incident uncovered an exploit of an unknown (zero-day) vulnerability in the software.
In this video, our incident response and Counter Threat Unit™ experts discuss the attacks and the lessons we can draw from them, including measures you can take to help keep your organization secure in a post-Solarwinds environment.