Video
Connecting the Dots to Stop Advanced Threats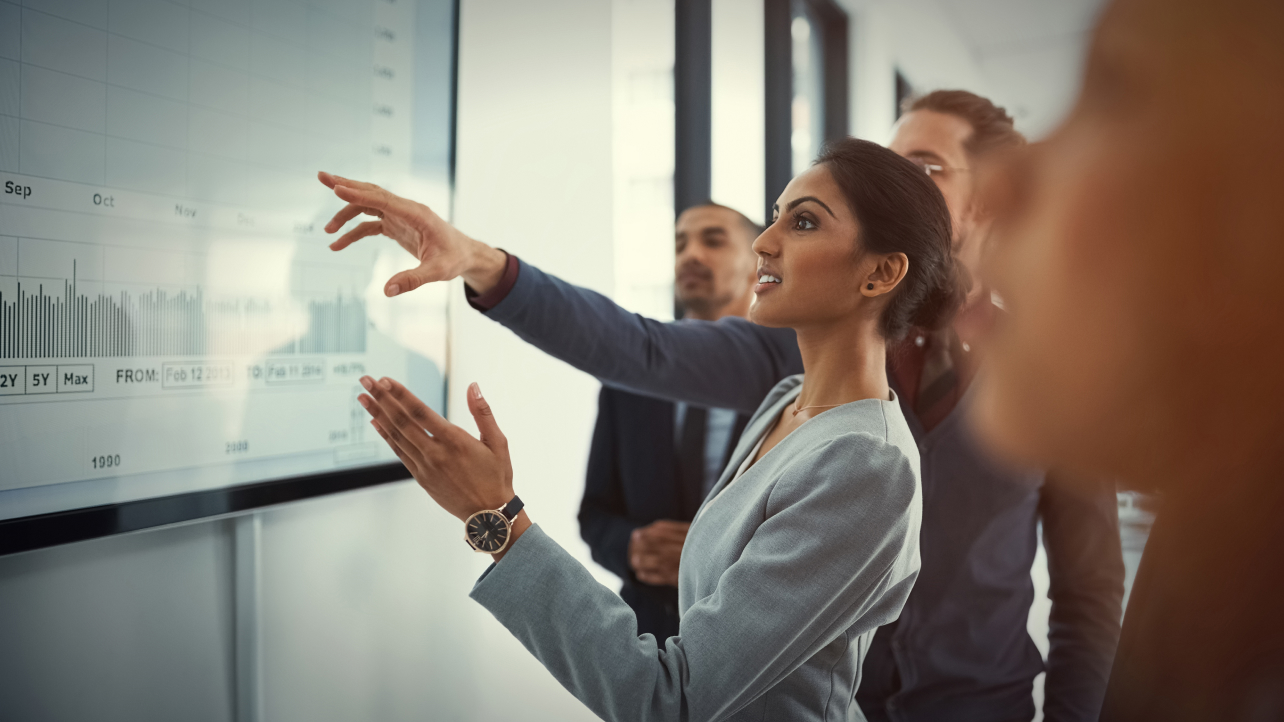 View Your On-Demand Video
All fields are required.
See how Secureworks Taegis™ XDR analyzes your telemetry and helps you easily detect and respond to threats.
What you'll learn:
How XDR offers increased visibility with highly accurate alerts
How XDR collects and analyzes telemetry in one place
A demonstration of how you can use XDR to detect and respond to attacks
Threats are evolving quicker than most solutions can keep up. That's why we built Secureworks® Taegis™ XDR – to solve the most pressing challenges security teams face today.
This video explains how we combine our threat intelligence with advanced analytics to increase your visibility and alert accuracy. The demo shows an example of how you can use XDR to detect and respond to threats. It also explains how XDR can detect zero-day and malware-less attacks, and attackers using previously unknown tools. You'll also see how XDR unifies detection and response across the entire ecosystem – cloud, endpoint , and network – for more efficient security operations.