Report
Unlock the future of XDR with Secureworks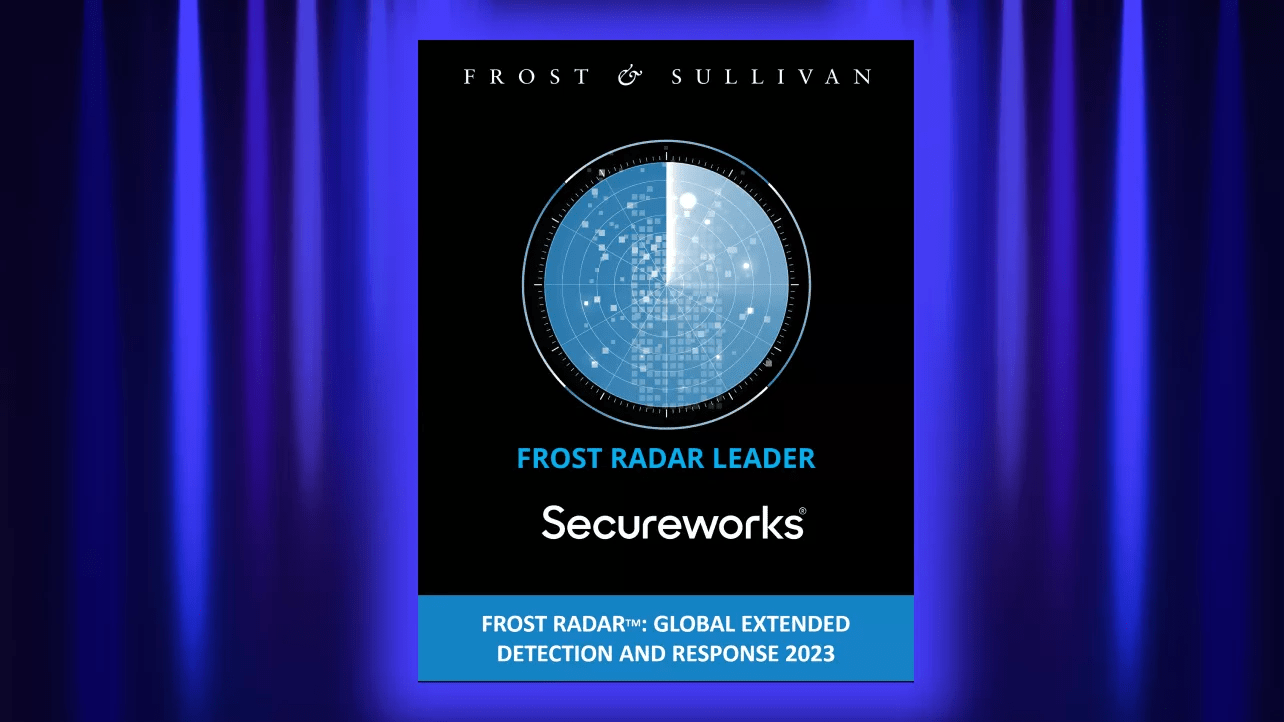 Get Your Complimentary Report
All fields are required.
Get a view into Frost & Sullivan's perspective of the XDR market.
Within this report, you will learn:
What market factors are driving swift adoption of XDR tools
The trajectory of the XDR market and the evolution of its capabilities
Which providers are meeting market demands well and why
This authoritative report delivers a detailed overview of the XDR market's current trends, emerging opportunities, and key players that will strategically steer your enterprise towards a more secure future.
Download the report to learn how we have stood out in this crowded field as "one of the first vendors to include managed capabilities on top of XDR," carving out our path with powerful solutions.