Report
Threat Intelligence Executive Report 2019: Vol. 1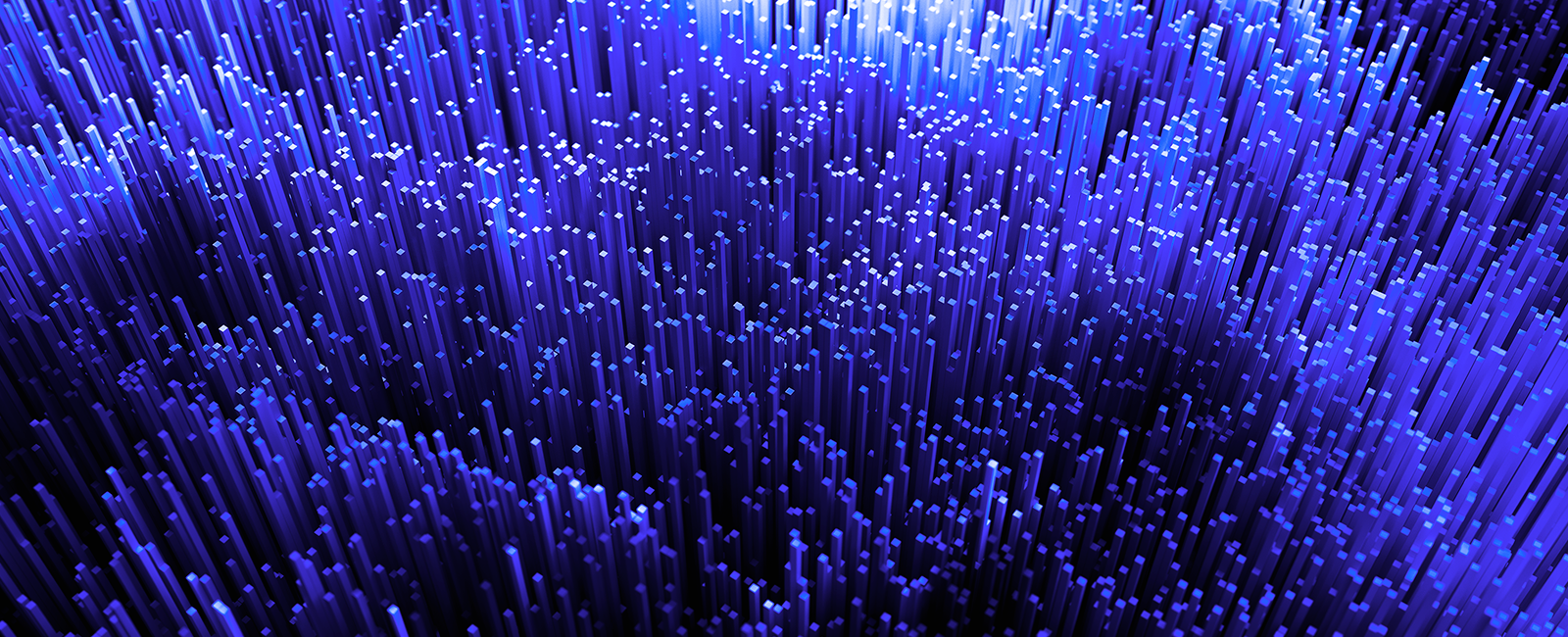 Get Your Complimentary Paper
All fields are required.
Review the events and trends from the information security world from November through December 2018
What you will learn:
The Shamoon malware resurfaced for a third round of destructive attacks on oil companies with a Middle Eastern nexus
The U.S. Department of Justice continued to indict Chinese nationals for cyberespionage activity
Emotet continued to transform, and campaign characteristics suggest ties to ransomware and banking trojan operators
The Secureworks® Counter Threat Unit™ (CTU) research team analyzes security threats and helps organizations protect their systems.
During November and December 2018, CTU™ researchers identified lessons learned and observed notable developments in threat behaviors, the global threat landscape, and security trends.