Report
Threat Intelligence Executive Report 2017: Vol 2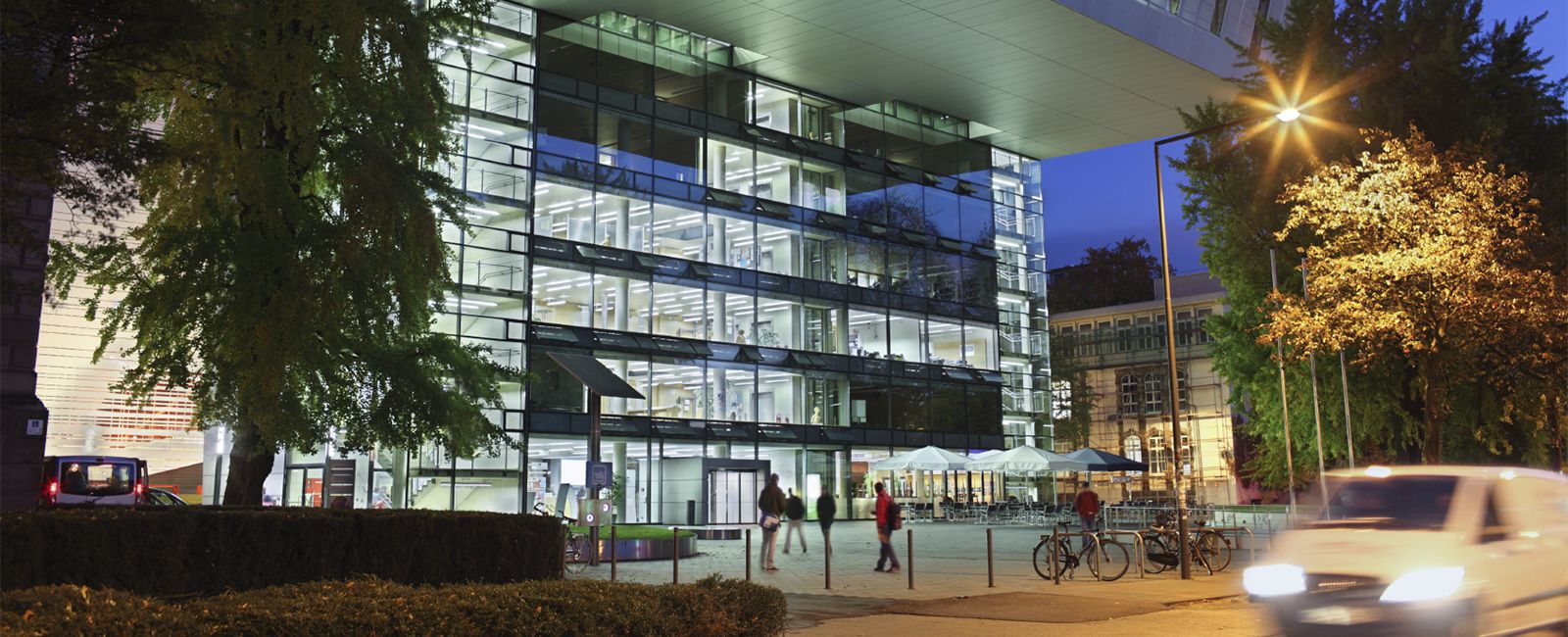 Get Your Complimentary Paper
All fields are required.
Review the global threat events and adversary trends over the last two months as analyzed by our CTU researchers
What you will learn:
The NICKEL GLADSTONE threat group continued its trend of targeting financial networks for monetary gain
The Iranian COBALT GYPSY threat group used shortened phishing links and Microsoft Word macros to target Middle Eastern organizations in multiple verticals
The presence of three active threat groups on a single supplier's network demonstrated third-party risks
Limiting availability of native operating system administrative tools mitigates threat actors' capabilities
Threat Intelligence provides the power to protect your organization against emerging cybersecurity threats.
Secureworks® Counter Threat Unit™ (CTU) security intelligence research team delivers this power by offering learnings and observations of the cyber threat landscape in a monthly Threat Intelligence Executive Summary.
Conclusion:
As sophisticated attacks increase and threat actors demonstrate greater adaptability, CTU researchers encourage organizations to consider the lessons learned from these incidents when planning and prioritizing cybersecurity strategies and operations. Implementing security best practices could limit the likelihood and impact of many intrusions, and understanding and addressing threat behaviors could help organizations anticipate and disrupt breaches and security incidents.