Report
May 2016 Threat Intelligence Executive Summary Report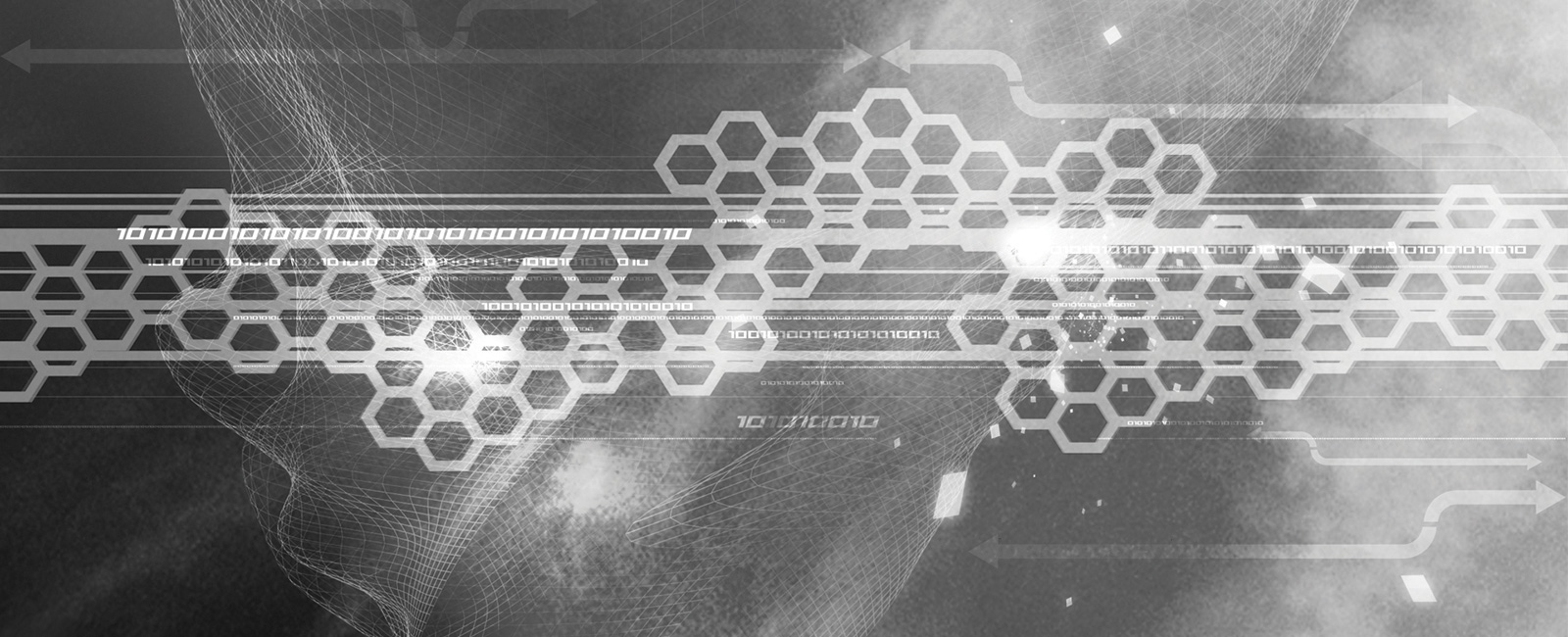 Get Your Complimentary Paper
All fields are required.
What you will learn:
Mobile and PC Weaknesses - Weaknesses in mobile and PC applications led to rogue updates, flawed update models, and the disclosure of sensitive data
Security Updates Delayed - Delayed or unavailable security updates for hardware and software products caused vendors to rush to remove flawed code embedded in their products
Verticals Targeted - Analysts identified security issues plaguing the healthcare, education, and legal verticals
Malware Updates - Malware experimented with novel exploits, delivery methods, evasion tactics, targets, and payment schemes
Sensitive Data Stolen - Threat actors targeted various types of organizations to sell or dump stolen data
Cybersecurity Strategies - The U.S. and Australia released separate plans for a comprehensive cybersecurity strategy
Threat Intelligence provides the power to protect your organization against emerging threats.
Secureworks Counter Threat Unit™ (CTU) cyber threat intelligence research team delivers this power by offering learnings and observations of the cyber threat landscape in a monthly Threat Intelligence Executive Summary.