Report
April 2016 Threat Intelligence Executive Summary Report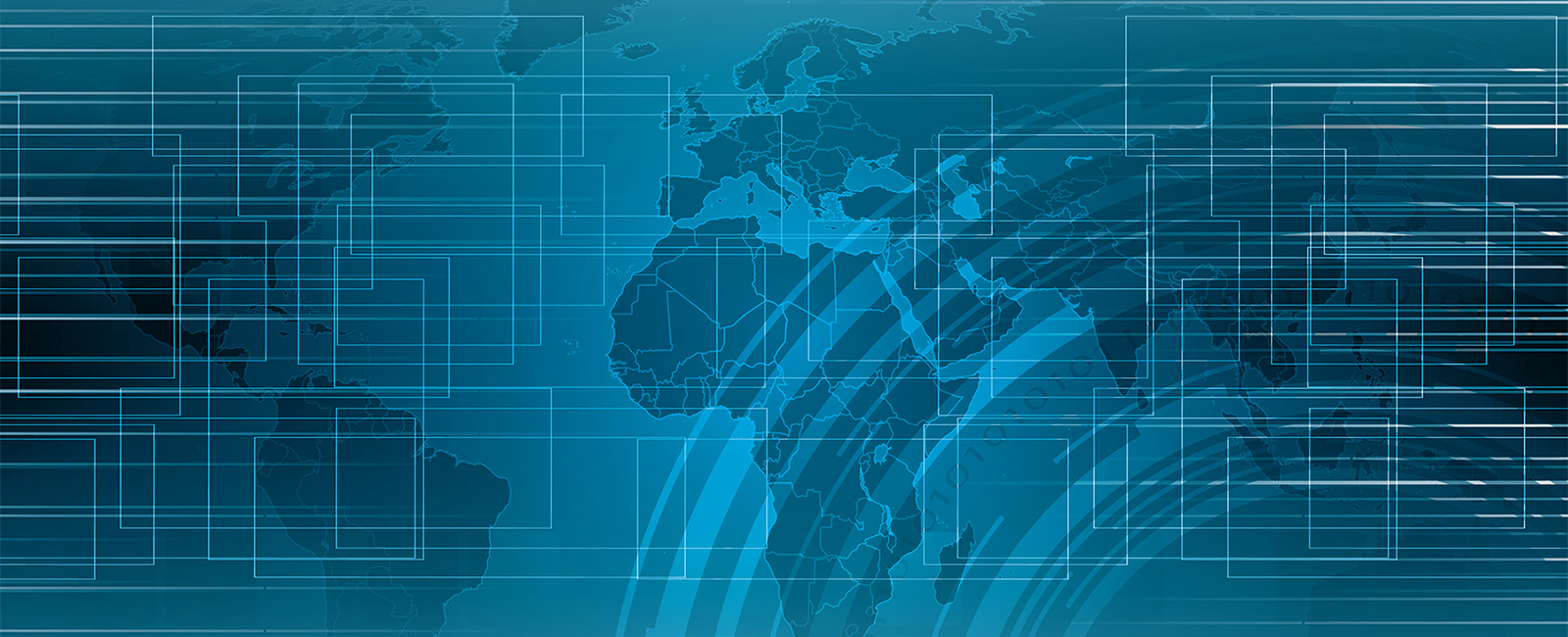 Get Your Complimentary Paper
All fields are required.
Presented by the Counter Threat Unit™ (CTU) Research Team
What you will learn:
Systems Exposed - Vulnerabilities in ubiquitous corporate products and mobile devices presented lucrative targeting opportunities
Lax Policies = Risks - Misconfigurations and lax security policies introduced risks for data theft, financial fraud, and further compromises
Ransomware Reigned - Ransomware was the most popular malware type in March, which led to many more infections and innovations than other malware types this month
Financial Organizations Hit - Threat actors focused on targets in the financial vertical
Encryption Debate Unresolved - The FBI unlocked a terrorist's iPhone without Apple's assistance, continuing the war between encryption and law enforcement access
Threat Intelligence provides the power to protect your organization against emerging threats.
Secureworks Counter Threat Unit™ (CTU) research team delivers this power by offering learnings and observations of the cyber threat landscape in a monthly Threat Intelligence Executive Summary.